Google Expands Generative AI In Search To New Countries, Territories
Google has revealed its ambitious plans that involve making its AI chatbot Bard as popular as YouTube and Google Search.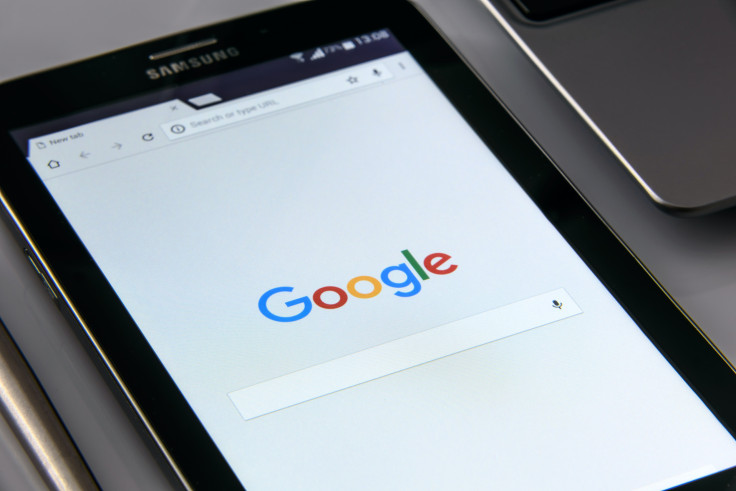 Google has announced that it is set to bring Generative AI in search to more than 120 new countries and territories. Notably, this is the largest international expansion Search Generative Experience (SGE) has received so far.
SGE was initially available only in the US before expanding to India and Japan. Now, it is also available in South Africa, Kenya, Nigeria, Indonesia, South Korea, Brazil and Mexico. You can check out the full list of countries and territories by heading to this link.
Google celebrated the expansion by introducing four new languages for SGE users. These include Spanish, Portuguese, Korean and Indonesian.
Moreover, you can now ask follow-up questions without leaving the search results page. You will be able to see prior questions and search results while exploring a topic, This update is slated to roll out over the coming weeks, starting in English for US-based users.
SGE: What else is new?
SGE will underline some words that can have multiple meanings. You can suggest the specific meaning you had in mind simply by tapping on any of these words.
The search giant will be bringing this AI-powered translation feature to US-based users for English-to-Spanish translations. More countries and languages will be supported in the coming days.
Also, certain words on relevant searches regarding coding and health will be highlighted. Hovering over them will let you see a preview of their definition or related images.
This update will roll out over the next month in English in the US and will be expanded to more countries and languages soon.
So, it is safe to say that Google is sparing no effort to be at the forefront of the AI space. In line with this, the American tech giant has revealed its plan to make its AI chatbot Bard as popular as Google Search and YouTube.
Google's plan to popularise Bard and generative AI
According to Google, Bard has the potential to become another product with a user base of 2 billion. It is worth noting that only a handful of products have managed to achieve this feat so far.
Google's AI-powered chatbot helps users get information from the internet in a customised fashion. In an interview at the Reuters NEXT conference in New York, Bard product lead Jack Krawczyk said the company wants to make AI more accessible and useful to the everyday consumer.
As part of its strategy, Google wants to integrate Bard's capabilities with Google Assistant, which is a widely popular tool with a massive user base. The integration, which will introduce AI to a broader audience, will initially be available on mobile devices.
The move aligns with Google's broader ambition to expand the use of artificial intelligence. Google's parent company, Alphabet, has 6 major products with billions of users, including Google Search and YouTube.
It is no secret that the AI space is becoming increasingly competitive. Amazon is reportedly gearing up to bring similar generative AI capabilities to its Alexa assistant.
Moreover, OpenAI recently added voice commands to its AI chatbot, ChatGPT. As if that weren't enough, Samsung just unveiled Galaxy AI for its upcoming Galaxy S24 series of smartphones.
According to a Reuters report citing data from Similar Web, Bard's web traffic grew by 2 per cent in October to 8.7 million. This improvement shows that there's a shift in how consumers gather information.
However, Bard has been facing some challenges such as hallucinating. Apparently, the AI-powered chatbot creates non-existent content.
Google claims it will leave no stone unturned to improve Bard's usefulness. Aside from this, the company says it will continue learning how to accommodate large numbers of users effectively.
Google is not currently planning to introduce a subscription model or ads. Nevertheless, the company is bringing generative AI to advertisers.
In a new blog post, Google's Group Product Manager Pallavi Naresh confirmed that the company is rolling out new generative AI tools that will come in handy for creating ads.
© Copyright IBTimes 2023. All rights reserved.