Samsung Unveils Galaxy AI For Galaxy S24 Series
Joining the AI arms race, Samsung is set to bring a "new era of Galaxy AI" to its smartphones, including the upcoming Galaxy S24 series.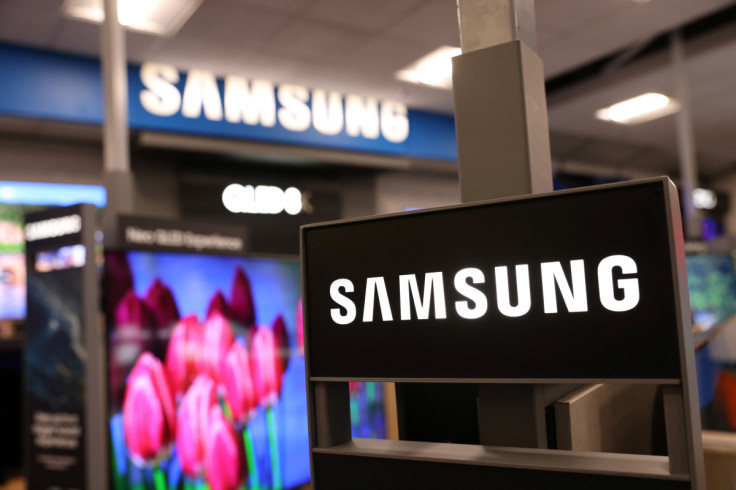 Samsung has unveiled Galaxy AI for the upcoming Galaxy S24 series. The Korean brand says Galaxy AI is universal intelligence which is designed to "empower everyone, everywhere".
Samsung has been sparing no effort in a bid to show it cares about AI too. In a recently shared blog post, the company divulged key details about what it describes as "a new era of Galaxy AI" coming to its smartphones.
Galaxy AI is a comprehensive mobile AI experience, which will be powered by Samsung's own on-device AI and cloud-based AI.
Galaxy AI: Everything we know so far
"It will transform your everyday mobile experience with the peace of mind you count on from Galaxy security and privacy," Samsung wrote in the post.
The live translate feature, which Samsung is calling "AI Live Translate Call," will be built into the company's native phone app.
While the translation will happen on the device, Samsung says "audio and text translations will appear in real-time as you speak".
Samsung says it will release Galaxy AI "early next year". So, it is safe to assume that Galaxy AI features will make their debut on the much-awaited Galaxy S24 lineup of smartphones.
According to an earlier report, Samsung wants to integrate AI-powered tools in its Galaxy S24 series smartphones to beat Apple hands down and boost unit sales. Meanwhile, Apple is reportedly spending a lot of money every day to train AI.
Samsung also unveiled its generative AI model called Gauss at a recently concluded event. Gauss will be powering features on mobile devices beginning next year.
In other words, it will be a key part of the Galaxy S24 series, which is expected to comprise the standard Galaxy S24, Galaxy S24 Plus and the highest-end Galaxy S24 Ultra models.
Samsung Galaxy S24 series: What to expect?
Despite the lack of an official confirmation, the Galaxy S24 trio has been subject to a lot of speculations and leaks lately.
The word on the street is that Samsung will unveil the Galaxy S24 series next year. The Korean smartphone giant has a reputation for launching its flagship Galaxy S series in either January or February during its Galaxy Unpacked launch event.
According to an X post by tipster Max Jambor, the Galaxy S24, Galaxy S24+, and Galaxy S24 Ultra smartphones are set to launch on January 17, 2024. The Galaxy Unpacked event will reportedly take place in San Francisco, in the US.
If a report from South Korea is anything to go by, Samsung's manufacturing partners have started mass production of Galaxy S24 phones a month earlier than usual. The company is expected to make an official announcement regarding the launch date in the coming weeks.
© Copyright IBTimes 2023. All rights reserved.