Google could be facing yet another antitrust investigation in the US as multiple reports suggest the Federal Trade Commission (FTC) is looking into how the search giant is using its leadership of the display ads market to curb competition.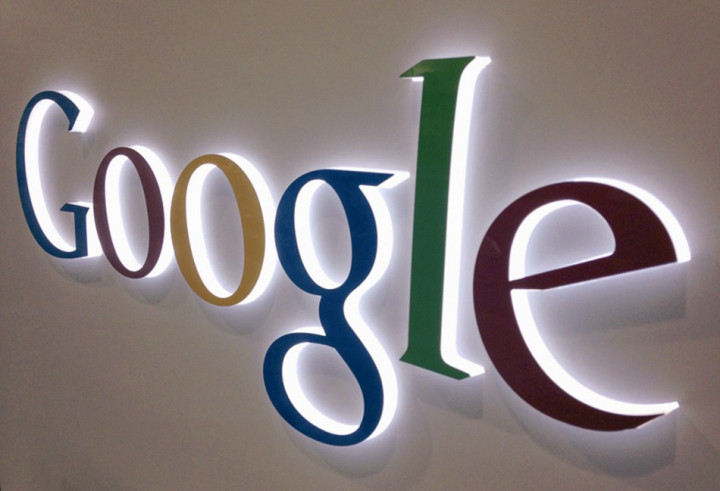 Sources speaking to Reuters said that although an official probe has not been launched, the FTC is investigating whether Google abused its dominance of web advertising to force competing sellers of advertising space out of the market.
Bloomberg also reports that the FTC is in the early stages of an investigation, quoting unnamed sources who said the probe revolves around "whether Google is using its position in US display ads to push companies to use more of its other services, a practice that can be illegal under antitrust laws."
The fine details of the investigation are not very clear at the moment but it is said to focus on ad tools acquired when Google bought DoubleClick back in 2007. The US display ad market is a $17.7bn (£11.7bn) industry and includes the sale of banner adverts on websites.
It is a market which Google leads. According to research firm eMarketer Google controls 15.1% of the US market, ahead of its nearest rival Facebook, which has a 14.6% share. Google's lead is much greater in the UK, holding a 44.2% of online advertising compared to Facebook's 5% - though there is no suggestion Google is facing a similar probe on this side of the Atlantic.
Purposefully promoting
The potential of a new FTC investigation comes just four months after it closed another antitrust probe, which looked at whether Google was purposefully promoting its own products over rivals' in search results. The investigation was closed when Google volunteered to alter its business practices, with the FTC taking no measures to enforce changes.
Google is also under investigation from the European Union into whether it gives fair exposure to review and recommendation sites that are not its own. Sites such as Yelp and TripAdvisor had complained that Google gave prominence to its own Google Reviews over results from other websites. Again, Google volunteered to alter its practices, agreeing to place results from three competing sites alongside Google reviews.
The EU is now in the process of testing these measures for effectiveness.
Another EU investigation into how Google markets its Android operating system is also underway. Rival smartphone manufacturers Microsoft, Nokia and Oracle have accused Google of anti-competitive practices. The three companies have formed a group called Fairsearch Europe to combat Google's policy of allowing Original Equipment Manufacturers (OEMs) to use its Android OS for free, so long as they also agree to license Google-owned apps such as YouTube and the Google Play Store.
An unnamed Google spokesperson responded, saying: "We continue to work co-operatively with the European commission."