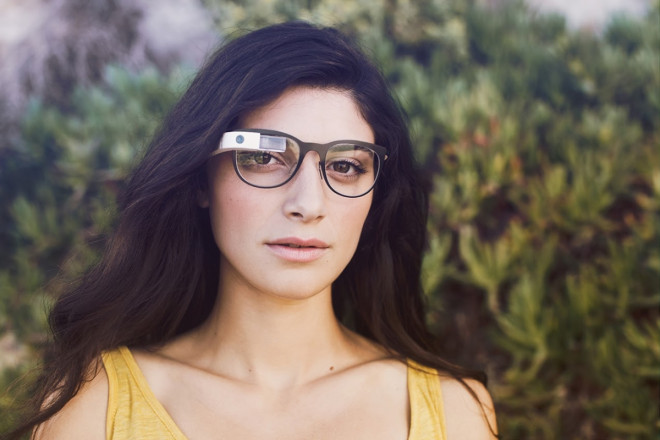 Google Glass will go on general sale in the US for the first time next week, though only for 24 hours.
Google made the announcement in a blogpost after documents revealing the sale were leaked to the Verge.
"Whoops. We'd planned to post this next week, but it looks like the cat's out of the bag now," Google said. "Over the past several months, we've been trying out different ways to expand the Explorer program.
"Every day we get requests from those of you who haven't found a way into the program yet, and we want your feedback too. So in typical Explorer Program fashion, we're trying something new."
Explorers only
Google Glass has so far only been made available to people that sign up through the Glass Explorer programme. Applications for the Glass Explorer programme first began two years ago and since then over 10,000 people have received a pair of the smartglasses.
The device will be available to any adult in the US for $1,500 but will not be on sale in any other part of the world.
"To everyone outside the US... we know. Sorry :( We're just not ready yet to bring Glass to other countries," the blogpost read.
As part of the $1,500, those wishing to purchase the smartglasses will also get a free sunglass shade or prescription glasses frame.
The general release is set to be the biggest test yet of Google Glass's wider appeal and may determine how publicly accepted the device is.
Earlier this year, Google released a Glass etiquette guidethat urged users to not be "creepy or rude (aka a 'Glasshole')", following several reports of users getting into trouble with the device.
One man in Columbus, US, was evicted from a cinema for wearing Google Glass, while another Explorer was issued a ticket for "distracted driving".