Google has released a new video to show how its experimental Google Glass will work for taking photos, recording video and sending messages.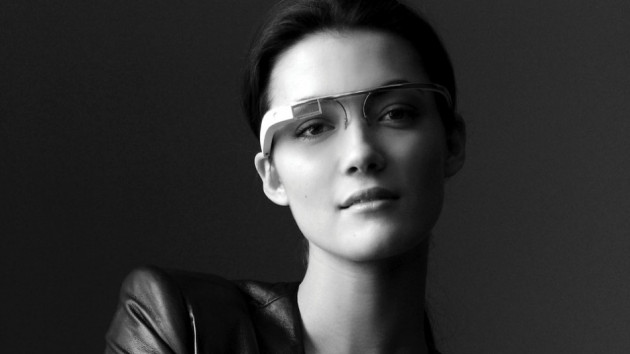 The video (below) shows a variety of people taking part in a wide range of activities from martial arts to hot-air ballooning and skiing, highlighting that Google's augmented reality glasses will work in almost any situation.
Google's Project Glass is the company's wearable technology experiment which aims to marry the features of a smartphone and augmented reality with everything projected onto the world around you via a heads-up display.
The video shows that the UI will be minimal, limited to a small square in the top right-hand corner of your field of vision. You will be able to receive directions, take pictures, record video, send and receive messages as well as look up information on the internet.
A feature previous not mentioned by Google is the ability to offer on-screen translation, which would be a huge bonus while on holidays.
As well as publishing the video, Google announced an expansion of its pre-order program to now include "creative individuals" as well as developers. The Explorer edition of Google Glass was annoucned last year and was limited to developers and early adopters.
Pre-orders required customers to shell out $1,500 for early access to one of the devices.
Creative individuals
Not Google has reopened the pre-order program to let "creative individuals" get their hands on one of the most sought after pieces of technology around.
"We're looking for bold, creative individuals who want to join us and be a part of shaping the future of Glass. We'd love to make everyone an Explorer, but we're starting off a bit smaller. We're still in the early stages, and while we can't promise everything will be perfect, we can promise it will be exciting," Google said today.
In order to qualify for access to one of the headsets, using Google+ or Twitter, you must tell Google what you would do if you had Glass, using the hashtag #ifihadglass. There are a couple of other stipulations, including:
Your application must be 50 words or less
You can include up to five photos with your application
You can include a short video (15 seconds max)
You must be at least 18 years old and live in the US to apply
You will also have to provide the $1,500 up front before getting access to the headset.