Google is facing a potentially damaging lawsuit in the UK, as a dozen iPhone and iPad users have joined forces claiming the search giant was illegally tracking their online activity.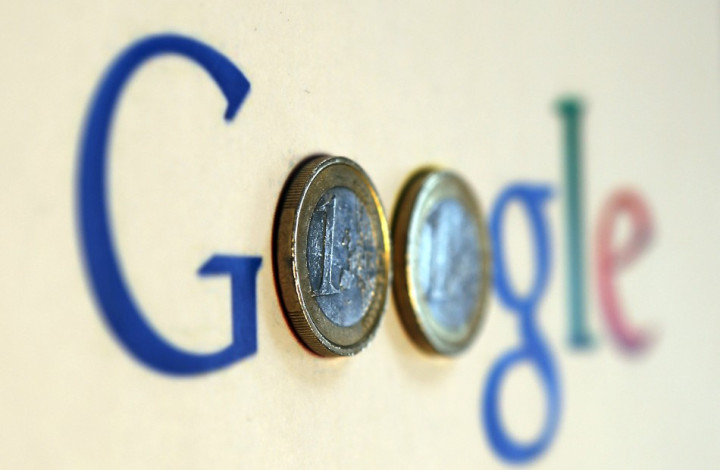 A group of a 12 Apple customers in the UK have initiated proceedings against Google, claiming it side-stepped security and privacy settings in Apple's Safari browser to allow it track which website users were visiting.
The Safari browser is available for Apple products such as the iPhone, iPad, iPod touch as well as a desktop version on MacBook laptops and desktop PCs. This means there are potentially over 10 million UK residents who could join the legal battle against Google.
The group claims Google installed small tracking files called cookies on the Apple products without their knowledge between September 2011 and February 2012. Cookies are used by website owners and advertisers to target specific content based on a users' past browsing history.
The action in the UK comes just months after Google settled a similar case with the Federal Trade Commission (FTC) for $22.5m (£14.4m) in the US. A statement from Google at the time said the company "collected no personal information from Apple's browsers."
The UK action has been initiated by law firm Olswang, with a letter before action being sent to Google executives in the US and UK on behalf of two users, including Judith Vidal-Hall, the privacy campaigner and former editor of Index on Censorship.
10 other UK users are set to launch proceedings in the coming days with Dan Tench, a partner at Olswang, said: "Google has a responsibility to consumers and should be accountable for the trust placed in them. We hope that they will take this opportunity to give Safari users a proper explanation about what happened, to apologise and, where appropriate, compensate the victims of their intrusion."
Electronic stalking
Reported first by The Sunday Times over the weekend, Vidal-Hall told the paper that Google was guilty of "electronic stalking" adding: "It angers me that our data is either being sold or passed on to third parties."
The 74-year-old also told the Press Association: "Google claims it does not collect personal data but doesn't say who decides what information is 'personal'. Whether something is private or not should be up to the internet surfer, not Google. We are best placed to decide, not them."
While the legal bill against Google could run into tens of millions of pounds, it is the damage to its reputation which will have a more lasting effect. Google is no stranger to controversy relating to the way its handles people's private information, with the company last year admitting it's Street View cars collected and stored information on private Wi-Fi networks in homes around the UK.
Nick Pickles, director of civil liberties campaign group Big Brother Watch, said: "This episode was no accident. Google tracked people when they had explicitly said they did not want to be tracked, so it's no surprise to see consumers who believe their privacy had been steamrollered by corporate greed seeking redress through the courts. This case could set a hugely important legal precedent and help consumers defend their privacy against profit-led decisions to ignore people's rights."
There has also been a Facebook page set up by a group called Safari Users Against Google's Secret Tracking.
Google's UK press office said it was unable to offer any comment on the situation.