Google has completed its acquisition of Motorola Mobility Holdings Inc for $40 (£25.34) per share, valuing the smartphone and tablet manufacturer at £7.9bn.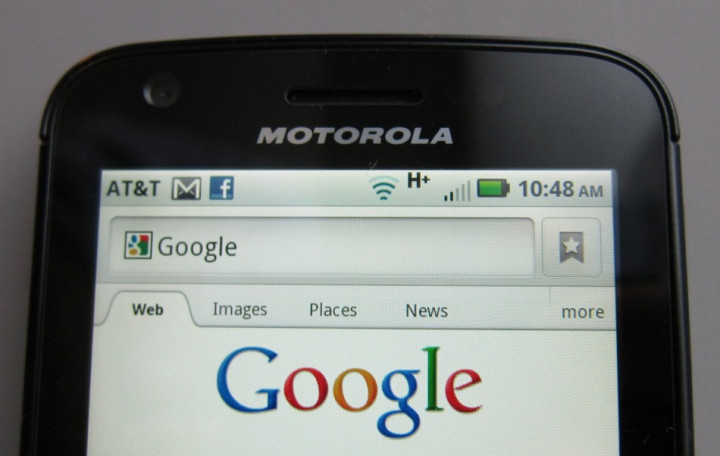 Having being approved by America, European and finally Chinese regulators, the takeover will mean that Google can now improve its Android operating system with the use of some 17,000 Motorola patents that came with the deal; Motorola Mobility will be operated by Google as a separate business.
After the deal was passed by Chinese regulators, Google announced that Android would remain 'free and open' for all hardware manufacturers to use for at least five years, and the search giant will not favour its newly acquired Motorola hardware.
Google CEO Larry Page posted on the company blog, praising Motorola for making "a big, early bet on Android" and has since become "an incredibly valuable partner of Google."
Google's promise to keep the Android platform free and open may not be possible, according to patent and intellectual property expert Florian Mueller, who claims that the pledge to keep the OS open for at least five years suggests that it will be tightened up in the future.
"A company that is 100% committed to open source principles would not make a time-limited commitment. The principled way for Google to respond to the Chinese regulators' concerns would have been an open-source commitment for all times," Mueller said.
Mueller added that, even within the five-year period, "Google's ability to keep its promise will depend on third parties: on companies that hold intellectual property rights Google may have to license.
"Motorola's patent portfolio won't enable Google to strike royalty-free cross-license agreements with everyone"
Despite acquiring 17,000 patents with the Motorola Mobility bid, Mueller is not convinced that Google will be able to offer Android for free in the future. "If Google at some point finds out that it lacks a viable basis for paying the royalties it has to cough up to solve Android's intellectual property problems, it will have to go back to the Chinese regulators and try to renegotiate the deal in order to be able to pass those license fees on to its device makers."
In his statement on Google's blog, Page added: "Sanjay Jha, who was responsible for building the company and placing that big bet on Android, has stepped down as CEO. I would like to thank him for his efforts and am tremendously pleased that he will be working to ensure a smooth transition as long-time Googler Dennis Woodside takes over as CEO of Motorola Mobility."
Woodside's work at Google includes building the business across the Middle East, Africa, Eastern Europe and Russia.
Woodside said: ""Motorola literally invented the entire mobile industry with the first-ever commercial cell phone in 1983. Thirty years later, mobile devices are at the center of the computing revolution.
"Our aim is simple: to focus Motorola Mobility's remarkable talent on fewer, bigger bets, and create wonderful devices that are used by people around the world."
Motorola said in a statement on 22 May: "The acquisition will enable Google to supercharge the Android ecosystem and will enhance competition in mobile computing. Motorola Mobility will remain a licensee of Android and Android will remain open. Google will run Motorola Mobility as a separate business."