Google's £7.9bn takeover of Motorola Mobility has been approved by Chinese regulators, meaning the company behind the Android mobile platform can now press ahead with using Motorola's 17,000 patents.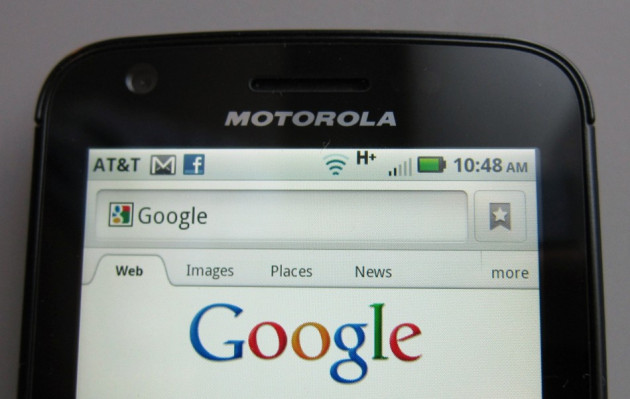 Having already been granted approval by US and European regulators, Chinese approval represented the final hurdle for Google to cross before it could complete the takeover.
Approval of the deal means that regulators do not believe the takeover poses a threat to competition in the smartphone market.
While the deal is not believed to pose a threat, a note published by the Ministry of Commerce in China - and translated by Reuters - states that regulators require Google to keep the Android platform free to all hardware manufacturers for at least the next five years.
The requirement is apparently to prevent Google from giving Motorola hardware preferential treatment over other smartphone and tablet manufacturers.
The note added: "At the end of the five years, the Ministry of Commerce will continue to assess the state of the smartphone operating system market."
It seems unlikely, however, that Google would chose to favour any one handset manufacturer over another, as doing so could drive them away to adopt the rival Windows Phone operating system instead.
Google's takeover of Motorola could pave the way for it to start creating its own hardware, but in April CEO Larry Page told investors that, while excited for opportunities that the takeover presents, "it's important to reiterate that openness and investment by many hardware partners have contributed to Android's success.
"So we look forward to working with all of them in the future to deliver outstanding user experiences. Android was built as an open ecosystem, and we have no plans to change that."
A Gartner report from October stated that Google would use its acquisition of Motorola to showcase some phones for Android, but added that they would be "low-priced, advertising-supported,"
Adding: "These will not grab share in the high-value market, but will further erode Symbian's share."
The 17,000 patents that Google has acquired can be used to defend itself against the likes of Apple, Microsoft and Samsung, who have turned the smartphone industry into a battleground where patent infringement is a key weapon.