A leaked image claiming to be a press shot of Google's updated Nexus 10 tablet shows a major redesign to challenge the iPad Air.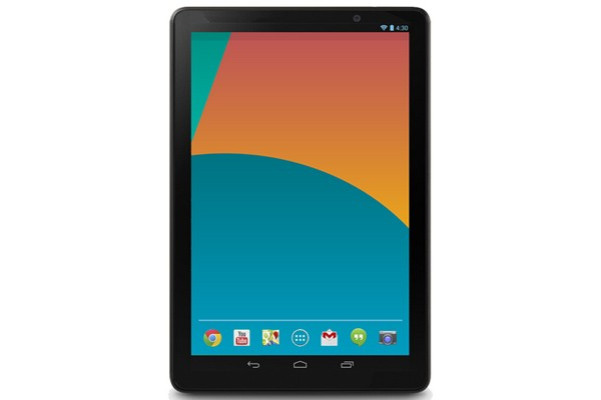 Earlier this week Apple launched its redesigned full-sized iPad, with the iPad Air coming in 20% thinner than its predecessor as well as being lighter and faster. The major redesign is seen as a shot in the arm for the larger tablet market, which has been overshadowed in the last year by the emergence of 7in tablets such as Apple's own iPad mini and Google's Nexus 7.
The original Google Nexus 10 (see below), which was built in collaboration with Samsung and launched last year, hasn't had a major impact on the tablet market, but Google is set to revamp its offering with a redesigned model which could be built by Asus rather than Samsung.
An image (above) claiming to be a press render of the updated Google tablet was sent to tech blog PhoneArena this week showing a much-redesigned 10in tablet with a squared design and narrower bezels.
While it is impossible to ascertain the veracity of the image, we did see similar images leaked ahead of the launch of the redesigned Nexus 7 which proved to be accurate. We have also seen press images of the Nexus 5, which has also yet to be launched by Google.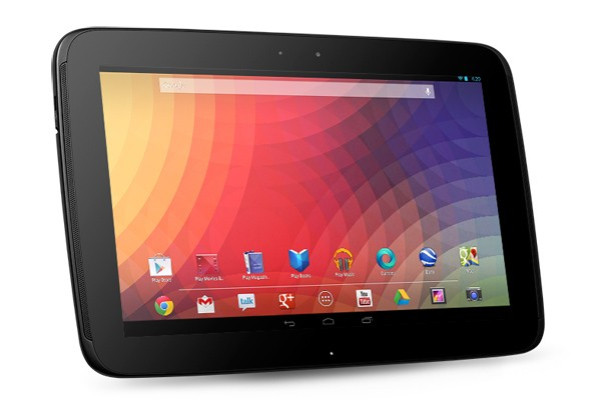 Indeed Google has been expected to launch the Nexus 5 and Android 4.4 for some weeks now, with the latest suggestion being that it will launch the new phone and software on Monday next, 28 October.
It is likely that when we do see the launch of the Nexus 5 and Android KitKat we will see the Nexus 10 update also revealed.
Samsung dumped for Asus?
While Google has worked with a variety of manufacturers to produce its Nexus products over the years, it has been Asus (for both versions of the Nexus 7) and LG (Nexus 4 and reportedly the Nexus 5) where it has seen its biggest successes.
Therefore it could come as no surprise that Asus would be the company behind the Nexus 10 update.
Asus could base the design and specs for the Nexus 10 on the company's own Transformer Pad Infinity tablet which features a high resolution screen (2,560 x 1600), is powered by a Tegra 4 chip from Nvidia paired with 2GB of RAM and comes with 32GB of storage.
While the leaked image of the Nexus 10 suggests the new tablet will be a lot closer in terms of design to the iPad Air than the original, Google will look to attract users by offering the tablet at a much more competitive price to consumers.
The original Nexus 10 is still on sale costing £319 for the 16GB version, while a similar iPad Air will cost you £399.