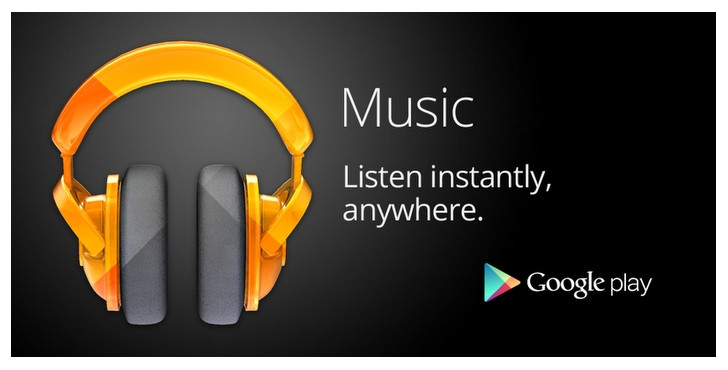 Several Google Play Music All Access users are reportedly complaining about the inability to use the web app to stream songs ever since 9 July, on all leading non-Chrome browsers such as Firefox, Internet Explorer and Safari.
Here are some complaints and suggestions from affected users of Play Music All Access:
It is ascertained that the Google Play Music Web app works fine with user uploaded songs, while those songs that are accessed via All Access subscription seem to have a major problem with streaming.
Although the Play Music interface loads without a hitch, users are encountering persistent error messages while trying to listen, especially after queuing up a song or playlist and loading up the animations, reports Android Police.

After several attempts, you may see another error message: "Can't reach Google Play... Reload the page and try again," which seems to suggest that it could be related to server-side issues with Google.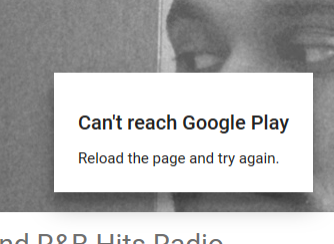 The issue, however, doesn't seem to be affecting Chrome browsers on desktops and their Android/iOS counterparts, while isolated reports suggest that the Play Music Web app works fine on some versions of Internet Explorer.
Recent reports on Google Product Forums indicate that Google's developer team is aware of the problem and working towards releasing a fix anytime soon.
As this issue is apparently confined to Google servers alone, there is no need to download any updates or do anything to fix it from the user side.