Google Unveils 'Project Glass' Augmented Reality Glasses
Google has officially revealed Project Glass, its augmented reality glasses which will overlay the web on the world around you.
Project Glass has been developed by the Google [x] special projects division, a secretive reach-for-the-stars group within Google, which is also responsible for the self-driving car we recently saw a blind man in charge of.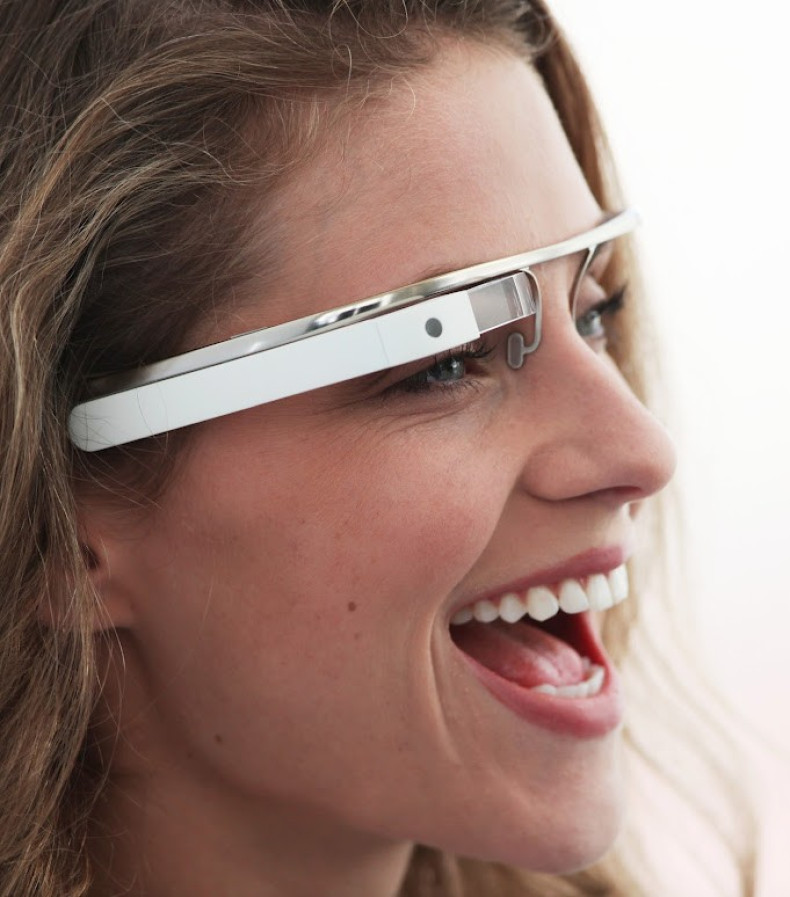 The glasses, which are not really glasses at all, will rest on your head and provide you with a type of heads-up display which you will control with your eyes. From the images released by Google the 'glasses' have a horizontal metal frame which rests on your nose.
On one side is a solid rectangular strip which presumably houses the processor hub for Project Glass and next to this is a small transparent pane of glass, onto which the information is projected.
From the accompanying video released by Google (see below), you can see that the glasses will allow you to do a lot of things your smartphone currently allows you to do including: sending and receiving messages and emails, checking travel information, getting directions on a map, video calling someone, checking in at various locations and even taking pictures.
While Project Glass is obviously still in its development phase, it was rumoured back in January when the New York Times broke the story about these augmented reality glasses, that they would go on sale to the public this year.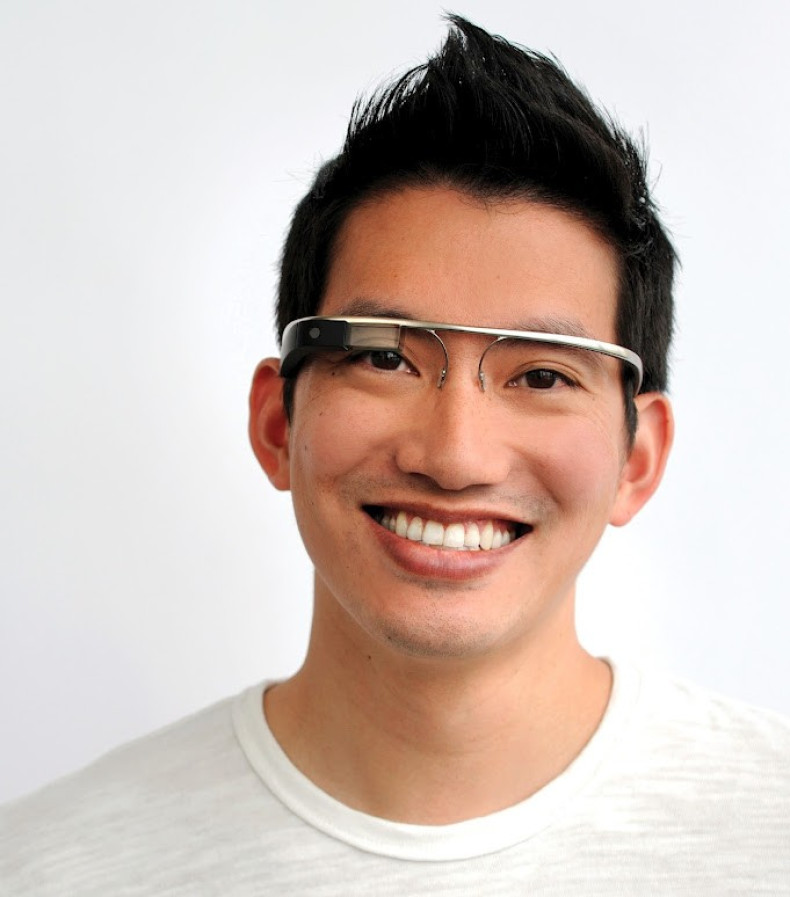 Announcing the project, the team behind it said: "We think technology should work for you-to be there when you need it and get out of your way when you don't. A group of us from Google[x] started Project Glass to build this kind of technology, one that helps you explore and share your world, putting you back in the moment. We're sharing this information now because we want to start a conversation and learn from your valuable input."
Google said the photos show what the glasses could look like and the video shows what Prioject Glass might be capable of.