Google plans to penalise sites that are reported for illegally posting copyrighted material by pushing them down the search rankings, the company has announced.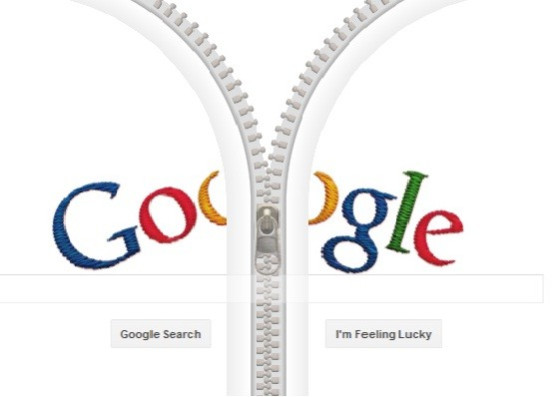 Changes to the algorithm that decides which results are placed at the top of search results on Google, should help legitimate websites rise above those offering illegal content, senior vice president of engineering Amit Singhal said in a blog post.
"Sites with high numbers of removal notices may appear lower in our results. This ranking change should help users find legitimate, quality sources of content more easily - whether it's a song previewed on NPR's music website, a TV show on Hulu or new music streamed from Spotify," he said.
Michael O'Leary, senior executive vice president for global policy and external affairs of the Motion Picture Association of America (MPAA), cautiously welcomed the move.
"We are optimistic that Google's actions will help steer consumers to the myriad legitimate ways for them to access movies and TV shows online, and away from the rogue cyberlockers, peer-to-peer sites, and other outlaw enterprises that steal the hard work of creators across the globe," he said in a statement.
"The MPAA will be watching this development closely - the devil is always in the details - and look forward to Google taking further steps to ensure that its services favour legitimate businesses and creators, not thieves."
The Google search algorithm uses over 200 signals to decide how it ranks its results and Singhal said this latest change would begin taking effect this week.
He revealed that since Google re-booted its copyright removal system over two years ago, the company had been given much more data by copyright owners about infringing content posted online.
"In fact, we're now receiving and processing more copyright removal notices every day than we did in all of 2009 - more than 4.3 million URLs in the last 30 days alone," Singhal wrote.
However, the company will not go as far as removing any pages from search results unless a valid copyright removal notice is provided by the rights owner.
"Only copyright holders know if something is authorised, and only courts can decide if a copyright has been infringed. Google cannot determine whether a particular webpage does or does not violate copyright law," he wrote.
The search company promised to remain transparent about copyright removals and said it will continue to provide counter-notice tools so that websites which believe their content has been wrongly removed can get it reinstated.