Google is facing a class-action lawsuit for allegedly paying women less than their male counterparts as well as for denying career opportunities in the form of promotions to qualified female workers.
The lawsuit was filed on behalf of all women employed at Google, California, over the last four years, according to a report by the Guardian. This complaint, filed in San Francisco, by three former employees — Kelly Ellis, Holly Pease and Kelli Wisuri — is the most detailed formal account of gender discrimination put on record against the tech giants, notes the report.
It details Google's practices of "assigning and keeping female employees in lower compensation levels than male employees with similar skills, experience, and duties", according to the report.
Google responded by denying the allegations and saying it has "extensive systems in place to ensure that we pay fairly".
This comes at a time when there has been much talk about the way women employees are paid and discriminated against, as well as about work environments not being diverse enough. Earlier this year, the US government's Department of Labour accused Google of gender pay gap and discriminatory pay practices.
Recently, a now-former Google employee wrote an anti-diversity manifesto that spoke of why women are not suited for leadership roles, causing a lot of women working at the company to speak up against it.
"We've been talking about these issues for a long time, and it hasn't really changed," Kelly Ellis, a former Google employee and one of the lead plaintiffs in the case, told Guardian.
"There's been a lot of PR and lip service, but ... this is going to be one of the only ways to get these companies to change how they hire and compensate women," she added.
Earlier this year, Google made a statement denying any difference or "pay gap". The tech giant, notably, refused to hand over salary documents for investigation from DoL.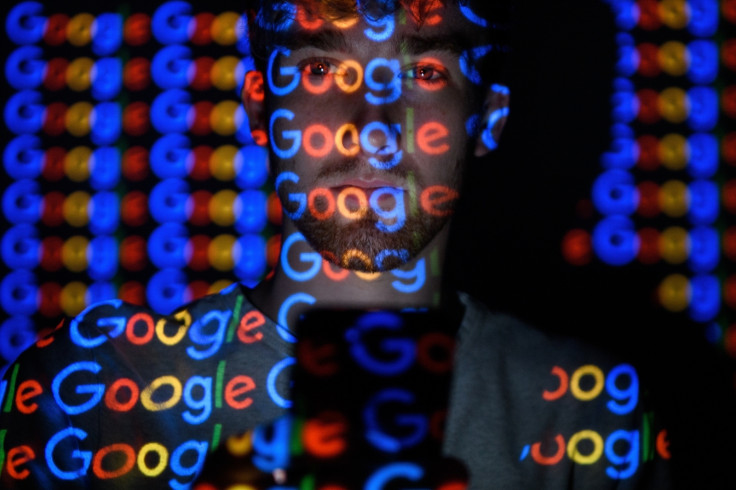 In the lawsuit, Ellis details how she joined Google as a college graduate, but found that a male college graduate, who was recruited after her, joined on a higher level. Several male employees who were less qualified than her or at the same level were promoted before her. By the time she was promoted, the men she had joined the company with had already surpassed her even though she had received excellent performance reviews. This was because the men, she says, always had better opportunities from the start.
There is also a detailed account of job perceptions and what kind of jobs women were delegated to. Front-end, or customer and user-facing jobs do not hold the same repute, says the report, as back-end development, which are also higher paying.
Women, Ellis alleges, were relegated to front-end designing, even though they were just as good, if not better than their male colleagues.
Ellis reportedly quit Google in July 2014 on grounds that the culture was sexist.