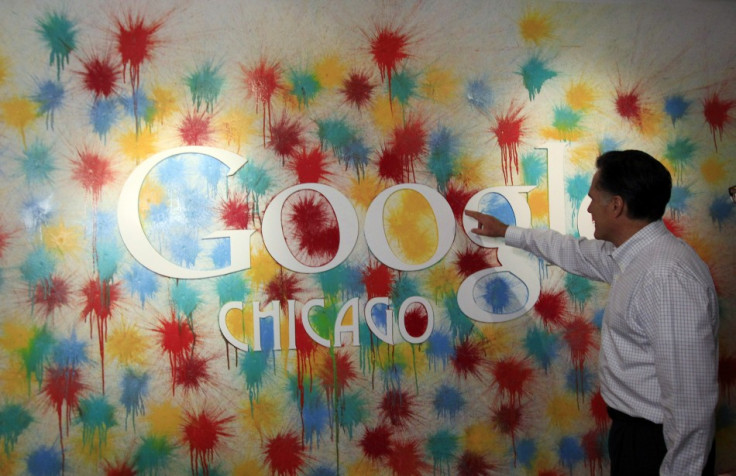 Google's online storage service - Google Drive or GDrive - is expected to launch in early April, according to a report which claims the information from a well-placed source within Google.
There have been several rumours regarding the new service; work was supposed to have started, first, in 2006 and then in 2007. The rumour cropped up again a few years later but with no concrete backing. In 2010, Google announced it would allow users to upload documents and files to Google Docs... paving the way for a standalone cloud service.
Expected Features:
If everything goes to plan, Google is likely to launch its new service in the first week of April. The service will offer 1GB of space free and will charge for more, if users need it. The product will come with a local client and the interface will resemble the Google Docs' screen.
An interesting fact about the expected service is that Google will launch also for Apps customers. Apparently the company built an API (Application Programming Interface) for third party apps through which users can store data from other apps.
The Competition
Google Drive's 1GB of free space is less than that which most others offer. Market leader Dropbox, for example, offers 2GB free. Likewise, Microsoft's SkyDrive and Amazon's Cloud Drive offer 25GB and 5GB, respectively. Finally, Apple's iCloud offers 5GB for iOS and Mac users.