Google will add voice activated functions to Android tablets in the very near future, according to one of the company's executives.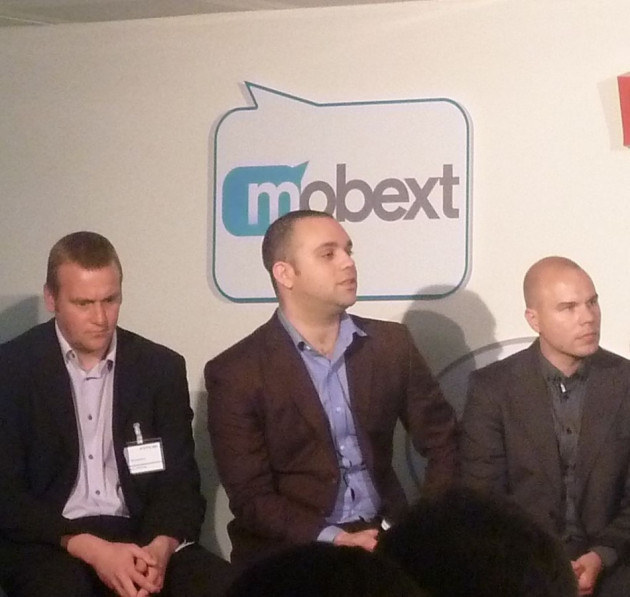 Jonathan Abraham, industry head of mobile at Google, said virtual assistants could be "the real killer app" on tablets.
Abraham said that the use of Android on an increasing number of tablet devices would lead to greater use of virtual assistants on those devices "because voice is really baked into the heart of [the Android] experience".
"Watch this space is the key message there," he added, suggesting that Google is currently working on the process with an eye to an early launch.
Google currently has a system called Voice Actions to control an Android mobile phone by telling it what to do, while Apple's Siri and Samsung's S Voice allow users to ask more detailed questions and receive answers.
However, neither Siri nor S Voice has made the leap from mobile phones to tablets yet.
Voice Actions for Android currently allows you to carry out actions such as sending text messages, listening to music, finding directions, writing a note and searching Google.
Abraham said the difference between the way people used mobile phones and tablets meant companies were unsure how the two systems should deal with voice commands.
"What probably we haven't yet figured out and I think what a lot of our advertisers haven't yet figured out is the role of voice in enhancing the tablet experience. Most tablet usage is done between the hours of 6pm to 10pm on weekdays or at weekends and most of it is done in front of the TV. Potentially is it easier just to type or is it easier to talk?" he continued.
"A very good theme is personal assistants or virtual assistants and the role that they'll start to play going forward and I think almost the virtual assistant for the tablet could be the real killer app that actually gets that voice interaction going with the tablet."
Abraham said that it was currently a lot more intuitive when a user sees something on TV or has some content shared by a friend to activate it with their hands.
"Whereas when you're out and about on a mobile phone in many cases it's more intuitive just to press 'Talk' and say, 'Find me the nearest...'" he concluded.
Abraham was speaking at a strategy event held by mobile marketing and communications company Mobext and global mobile ad network InMobi.