Gordon Ramsay's father-in-law pleads guilty to hacking celebrity chef's computer
Christopher Hutcheson was fired from the chief executive post of Gordon Ramsay Holdings in October 2010.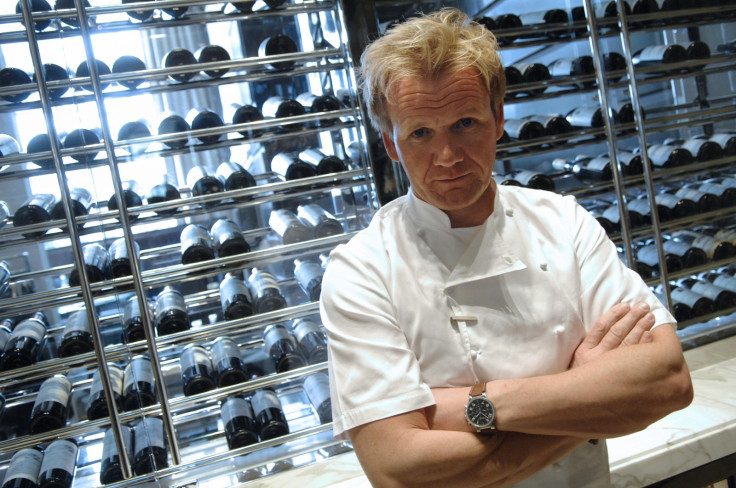 Celebrity chef Gordon Ramsay's father-in-law Christopher Hutcheson and two brothers-in-law have admitted to conspiring to hack computer systems relating to Ramsey's multimillion dollar business, Gordon Ramsay Holdings Limited.
Chris Hutcheson and his sons Adam and Chris Jr pleaded guilty at London's Old Bailey on Tuesday (11 April) to charges of conspiring to cause a computer to access programs and data without authority under the Criminal Law Act 1977.
Hutcheson, the father of Ramsay's wife Tana, and his sons hacked the computer system between 23 October 2010 and 31 March 2011 after he was dismissed by Ramsay as his main business partner and chief executive of Gordon Ramsay Holdings in October 2010.
Ramsay and Hutcheson, once deemed "inseparable" by the celebrity chef, later got caught up in a bitter legal battle with Ramsay accusing his father-in-law of hacking his computer systems and using the company's finances to finance his womanising. After a series of legal battles, the pair came to a £2m settlement in February 2012.
In February this year, Hutcheson and three of his children were charged in the computer hacking investigation.
They were charged under Scotland Yard's Operation Tuleta, a police investigation that involves alleged computer hacking and other privacy breaches against celebrities. Hutcheson and his three children were granted bail.
Ramsay's in-laws could face a maximum possible sentence of two years in prison. Judge Gerald Gordon has adjourned sentencing to 2 June.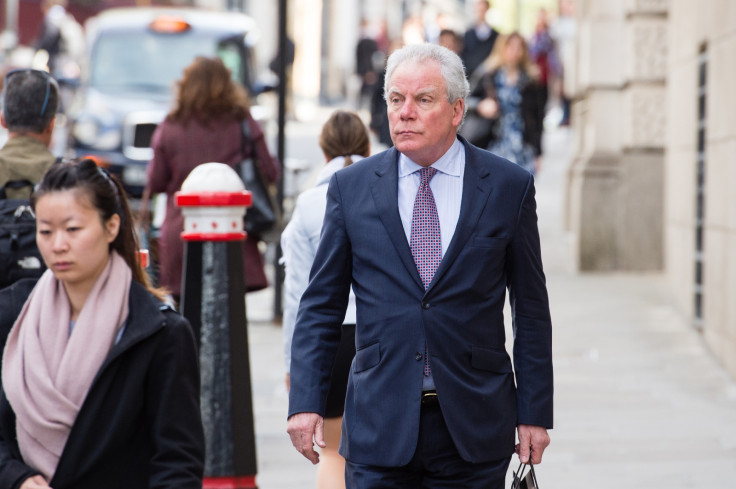 Hutcheson has a home in Druillat, France, but listed the same address as his daughter at Wycombe Place, Earlsfield, south west London. His sons, 37-year-old Chris Hutcheson Jnr lives in Welwyn Garden City, Hertfordshire, while 46-year-old Adam Hutcheson resides in Sevenoaks, Kent.
Cookbook author and children's TV host Tana Ramsay has been married to Gordon for 20 years and has severed ties with her parents.
Well-known for his famously short temper and scathing, swear word-filled outbursts, Gordon Ramsay is a Michelin starred chef with numerous restaurants around the world and multiple TV shows including Hell's Kitchen, Masterchef USA and Kitchen Nightmares among others. Tana and Gordon Ramsay have four children.
© Copyright IBTimes 2023. All rights reserved.