The government is set to unveil how £13bn (€18.4bn, $20.2bn) of investment will be spent on transport in the north of England as Chancellor George Osborne forges ahead with plans for a so-called "Northern Powerhouse".
The blueprint, to be unveiled later today (11 August), will also see entrepreneur and businesswoman Michelle Mone OBE enlisted to conduct a review on how to help encourage business start-ups in disadvantaged communities.
The government, which was accused of abandoning its pledge to create a Northern Powerhouse after July's budget, will outline plans to bring northern cities closer together – Liverpool to Hull, the north west to Yorkshire, the north east and the Midlands – by strengthening transport connections between them.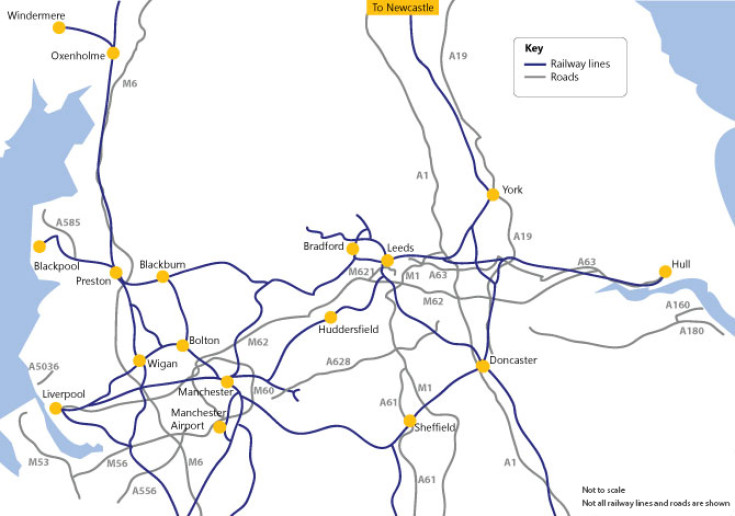 Transport Secretary Patrick McLoughlin said: "This one-nation government is determined to close the economic gap between north and south. Investing in transport – something that successive governments have failed to do sufficiently – is vital to making that happen."
He will visit Merseyside to open the new A5758 Broom's Cross Road between Thornton and Switch Island, which has been backed by £14.5m of Department for Transport (DfT) funding. He will also travel to the Farnworth Tunnel, where major work has started to improve journeys between Manchester, Bolton and Preston, part of a £1bn investment package for the region.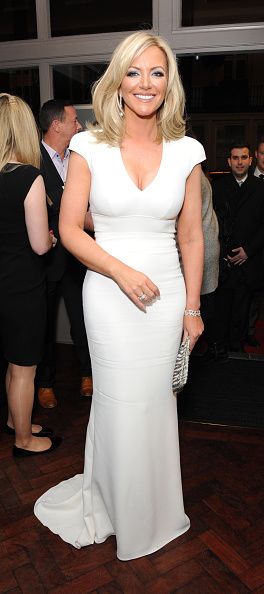 The projects are among a range of improvements the government is trumpeting. Others include electric trains that have started running between Manchester, Liverpool and Wigan, the refurbishment of Manchester Victoria station and new franchises that will see modern trains and additional capacity on Transpennine services between Leeds and Manchester.
DfT claimed investment in the period up to 2020-21 will see over 40 major road schemes across Yorkshire, the north east and north west worth £4.8bn and create over 2,000 jobs.
Asda chief executive Andy Clarke, part of the government's new Business Advisory Group, said: "Businesses need the right infrastructure and the confidence that government is supporting, not thwarting, their ambitions.
"Linking our great cities will help to fuel this engine for growth while creating more jobs and opportunities, and the transport schemes being announced today are welcome progress."
Mone, famous for founding lingerie firm Ultimo, will conduct an independent review into encouraging business start-ups and entrepreneurship in disadvantaged communities, including in the north.
The review aims to identify the obstacles that people in the most disadvantaged areas face, such as the lack of business and social networks, and the shortage of inspiring role models and mentors.
Mone was raised in a deprived part of Glasgow's East End and, after leaving school at 15, founded Ultimo when she was in her twenties. Her review will make recommendations to Work and Pensions Secretary Iain Duncan Smith and Business Secretary Sajid Javid in 2016.