George Osborne: Greater Manchester Gains Directly Elected Mayor under Northern Powerhouse Plan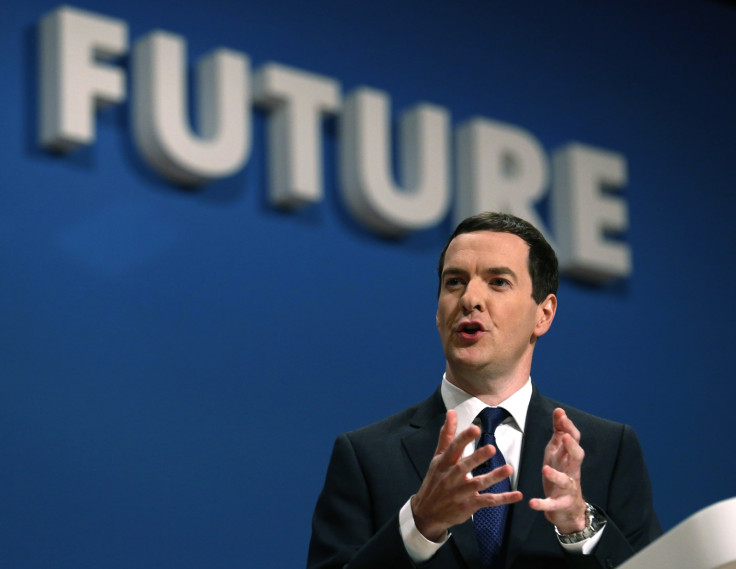 UK Chancellor George Osborne is expected to announce that Greater Manchester will get its own directly elected mayor with powers over transport, housing, planning and policing.
The plan is the latest step in the Conservative MP's move to create a so called "Northern Powerhouse" to create jobs and use the full potential of the North's economy.
"This is a massive moment for the north of England and our plan to build the Northern Powerhouse," Osborne is expected to say.
"After several months of private discussions with local representatives from all three parties, I have reached agreement with the civic leaders of Greater Manchester to create the first metro-wide elected mayor outside of London."
Osborne's proposals also include devolving further powers to the Greater Manchester Combined Authority including over support for business growth, skills and help to join up health and social care budgets.
The directly elected Mayor of Greater Manchester will, among other things, control a £300m ($479m, €383m) Housing Investment Fund as well as taking on the role currently covered by the region's Police and Crime Commissioner, Labour's Tony Lloyd.
In addition, the politician will have powers over strategic planning, including the power to create a statutory spatial framework for Greater Manchester.
But this will need to be approved by a unanimous vote of the Mayor's Cabinet.
The announcement is expected to come after the Chancellor unveiled plans to develop HS3, a new high speed rail link designed to address the poor east-west transport links in the North.
© Copyright IBTimes 2023. All rights reserved.