Grand Theft Auto: Vice City Headed to iOS and Android
Rockstar's iconic GTA game coming to smartphones
Grand Theft Auto: Vice City, Rockstar Games' critically acclaimed crime sim from 2002, is coming to iOS and Android this fall to commemorate the game's tenth anniversary.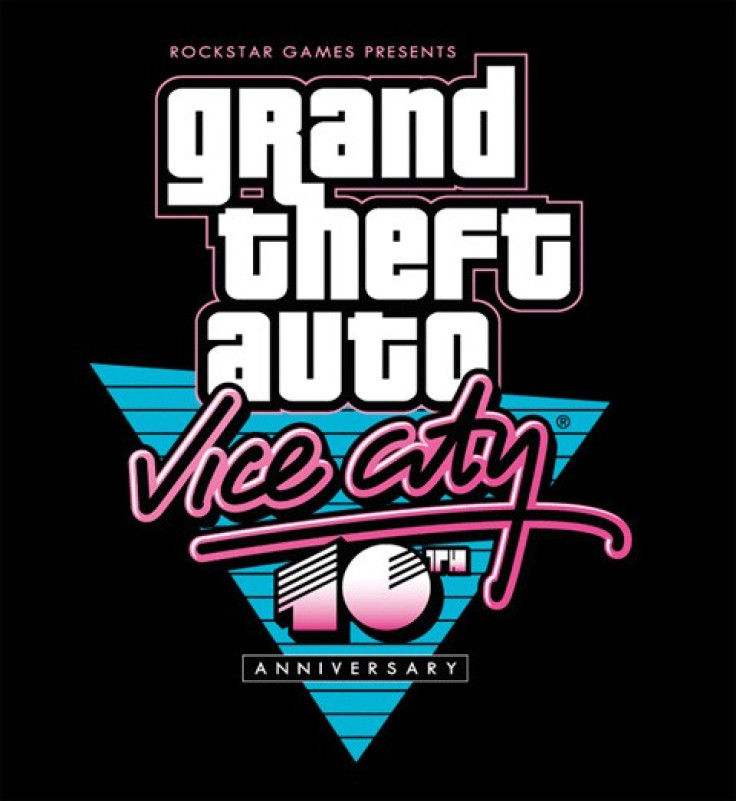 Set in a fictionalised version of Miami, Vice City borrows heavily from Brian De Palma's Scarface, and sees players building a criminal enterprise as mob hitman Tommy Vercetti, voiced by Ray Liotta. It was wildly successful when it came out on PS2 in November, 2002, earning two Golden Joystick awards and selling 14.5 million copies, as of 2008.
A release date for the iOS version has yet to be announced, but as with Grand Theft Auto III, which was also released onto the App Store and Google Play last year to celebrate its tenth anniversary, Vice City iOS will feature updated graphics and bespoke, touch screen controls.
The game is most fondly remembered for its soundtrack, which features dozens of pop artists and hit tracks from the 1980s. An enormous leap forward from Grand Theft Auto III, Vice City boasted an improved weapon targeting system; an all-star voice cast that included Burt Reynolds and Dennis Hopper; and an intensely detailed city, complete with changing weather conditions and a thriving gang culture.
The iOS and Android release of Grand Theft Auto was well received by critics, receiving 7.5 out of 10 from gaming website IGN.
Grand Theft Auto V, the upcoming sequel in Rockstar's crime franchise, was revealed in November 2011, but despite speculation from industry analyst Michael Pachter, the game still has no confirmed release date.
© Copyright IBTimes 2023. All rights reserved.