Great-Grandmother, 91, Killed by 4mph Electric Wheelchair in Liverpool Nursing Home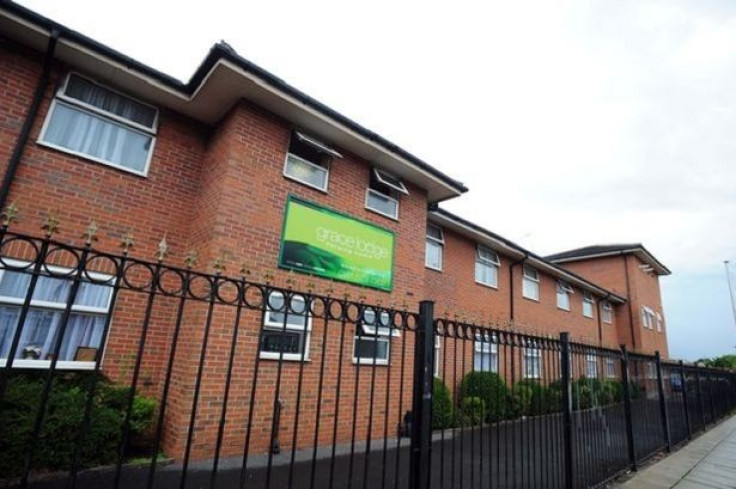 A 91-year-old pensioner has been hit and killed by a nursing home resident travelling in an electric wheelchair at just 4mph.
Victim Joan Woods was using a four-wheeled walking frame when she was struck and knocked off balance by an unidentified woman at the Grace Lodge nursing home in Walton, Liverpool.
The great-grandmother was rushed to hospital after suffering head injuries. She died nine days after the incident.
Although Liverpool coroner Andre Rebello recorded a verdict of accidental death, the Health and Safety Executive is now investigating the tragedy, in a bid to determine whether the pensioner in the chair should have been allowed to motor around the care home.
"We are investigating in accordance with ­safeguarding procedures and consulting with the Care Quality Commission," a Liverpool council spokesman said.
Cheryl Morison, the manager of the Grace Lodge, which is run by Dorset-based company Oceancross Limited said they "have fully co-operated with all agencies over this accident".
"The resident in the electric ­wheelchair was fully assessed and had been deemed safe to use it.
"The person had been assessed a week prior to the accident. All this information was given to the coroner who fully investigated.
"All the staff are fully trained in the home including qualified staff who dealt with the incident at the time. Our thoughts are with the family."
Woods is survived by her son Jack, her ­grandchildren Susan, Catherine and Helen and five great-grandchildren.
© Copyright IBTimes 2023. All rights reserved.