Japanese social gaming company Gree has bought mobile game maker Funzio for $210m (£130m), making it the largest acquisition by the company so far.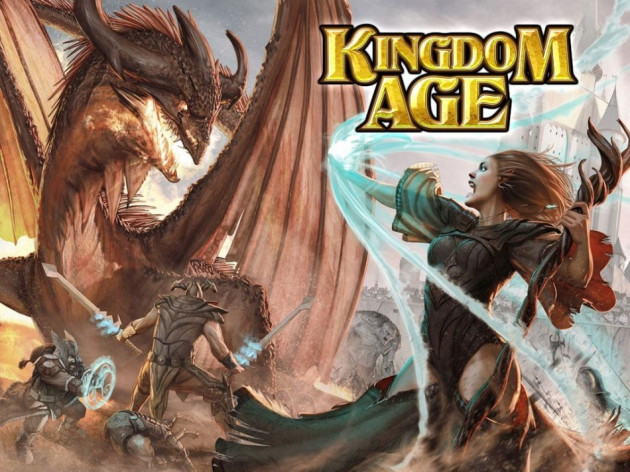 In April 2011 Gree bought mobile social gaming platform OpenFeint for $104m. However this deal thrumps that, and adds Funzio's titles Crime City, Modern War and Kingdom Age to the company's product range.
A statement from Gree said that Funzio's games accounted for over 20 million downloads and included a "strong, passionate fan base".
Gree also recently announced an exclusive deal with developers CrowdStar and iWin, which will see both companies releasing future games exclusively on Gree's network.
In June 2011 Gree's founder and CEO Yoshikazu Tanaka said the company was aiming for between 500 million and one billion users worldwide, rivalling Facebook's audience.
However, it still has some way to go before achieving those user figures, with Gree currently claiming a reach of over 140 million users.
As part of the buyout deal, Funzio's founders and officers will join Gree's development studio in San Francisco.
Funzio CEO Ken Chiu and COO Anil Dharni become senior vice presidents at Gree International, while CTO Ram Gudavalli and vice president of Engineering Andy Keidel join as vice presidents.
Naoki Aoyagi, CEO of Gree International, said the mobile games market is the inevitable next step for gamers worldwide.
"The team at Funzio is creating some of the best mobile games in the world today. This acquisition will allow us to join their talent and expertise with our vision for a mobile social gaming ecosystem." Aoyagi added.