Gran Turismo Academy will return for another year on 1 May, giving PlayStation gamers the chance to compete online and then on track for a career as a professional racing driver.
GT Academy will start on 1 May with a qualifying round which PS3 gamers can download for free from the PlayStation Network (PSN) - unlike previous years a copy of Gran Turismo 5 is not needed to play the Academy challenge.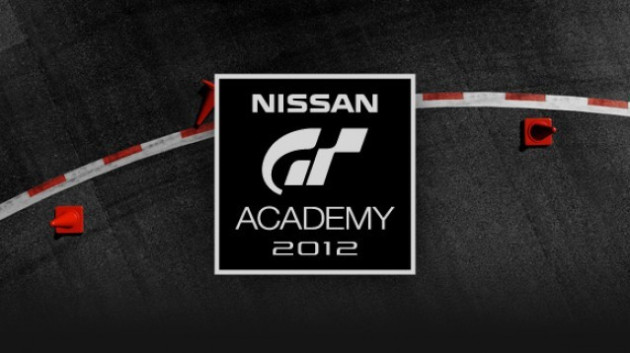 Little else is known about the first stage of the content, but being sponsored by Nissan we're on fairly safe ground to say that the first round will be competed in some form of Nissan 370Z or GT-R.
Germany and Russia get their own GT Academy competitions, while gamers from the UK, France, Spain, Portugal, Belgium, Netherlands, Luxembourg, Poland, Switzerland and Austria will compete with each other online.
Gamers will be able to race against each other from 1 May until 24 June and the fastest from each country will then compete in a range of national races, with the winners of these flying to Silverstone in August to battle it out in Nissan sports cars.
Those who survive the Nissan races will then be put through a thorough driver development programme to prepare to take part in the Dubai 24 hour race in January, 2013. The winner of the development programme will take part in the 24 hour race.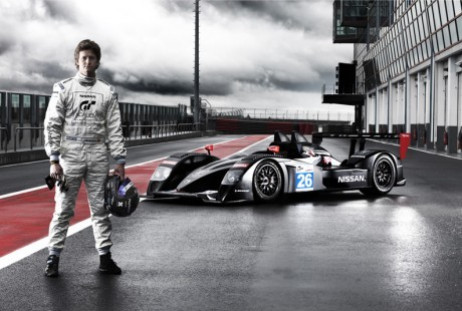 GT Academy has already written a success story, with the 2008 winner Lucas Ordoñez taking second place in class at the 2011 Le Mans 24 hour race - an incredible achievement for someone who had not driven a real racing car before entering the competition.
"Being able to use our GT Academy graduates in our ever-growing range of top-level motor sport activities is another example of Nissan's innovative approach to everything we do," explains Darren Cox, General Manager Nissan in Europe.
"If we didn't believe in the drivers they wouldn't be in those seats, but GT Academy has exceeded our original expectations and each year has provided us with some outstanding driving talent. As our drivers continue to impress on a world stage, GT Academy continues to expand.
"I would urge anyone that feels they have the talent to get involved and give it a go."
Kazunori Yamauchi, President of Polyphony Digital, developers of Gran Turismo, adds: "You don't have to be an expert to have a go. Added to that, each country will host live GT Academy entry events to ensure that as many people as possible can enter the 2012 GT Academy."