Scottish developer Rockstar has issued an update to GTA Online which it says will address multiple problems affecting players.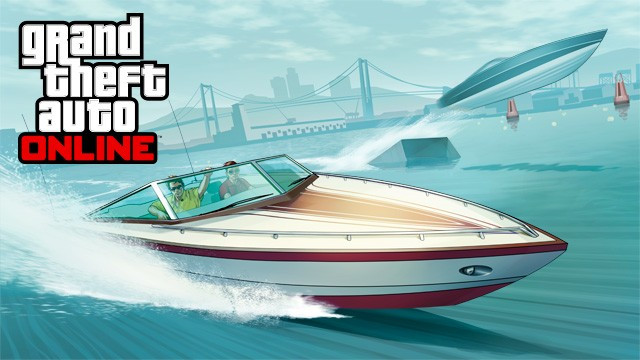 Since launching 10 days ago, Grand Theft Auto Online, the open-world multi-player version of GTA 5, has made headlines around the world - but for mostly the wrong reasons.
Read more: GTA Online Review
Initially the problems stemmed from too many people trying to log onto Rockstar's servers all at once, but after the company got over that particular hump, it has been hearing from angry fans who have had problems with the in-game micro-payment system, loss of progress and, most annoyingly of all, character deletion.
On Thursday, Rockstar issued GTA V Title Update 1.03 for both Xbox 360 and PlayStation 3 versions of the game, bringing with it fixes for all the major problems players have been affected by:
Here is a list of all the issues Rockstar says have been addressed:
Fixes multiple issues causing character deletion or other loss of progress
Fixes issues causing infinite loading, infinite sky cams, and missing interface options between jobs
Fixes an issue causing the "replay" option to be locked out on certain jobs
Fixes an issue where a player would become stuck in the mod garage when re-spraying a Sanchez motor bike
Fixes an issue where the Player became stuck inside Los Santos Customs during Online tutorial flow.
Fixes an issue causing the loss of guns and ammo
Fixes issues causing GTA races ending early because of players spawning too far ahead
Fixes issues in Last Team Standing where sessions would not progress past the lobby
Fixes issues with network errors when joining Last Team Standing using Quick Job
Added clarifications around when a player is using a temporary character in GTA Online during Rockstar Cloud server outages
Adjusts the monetary penalty for being killed in a One on One match
On its official blog, Rockstar said the update will "resolve the cause of players losing their gameplay progress except for some specific instances where players purchase a vehicle and the save does not occur due to a cloud save failure."
Rockstar added that it is working on a fix for that particular issue and it "will provide an update as soon as we know when this will be resolved."
The company goes on to give some advice about saving progress in GTA Online: "Please always remember to save your game before leaving GTA Online, otherwise you may lose any progress since your last save - this can be done by exiting back to Single Player through the pause menu."
Read more: GTA 5 Review