GTA 5 PC Version Coming Soon According to Intel
Intel director of marketing doesn't believe Grand Theft Auto 5 will remain a console exclusive for long.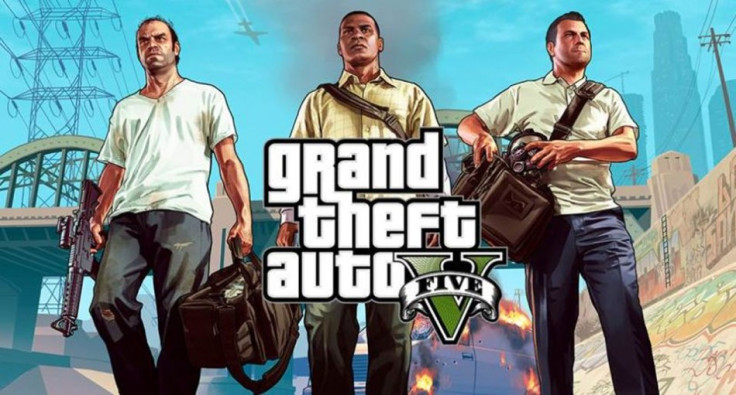 There have been loud calls from fans; endless discussions in online forums and even a petition with over half-a-million signatures, but so far GTA 5 developer Rockstar has failed to give any concrete indication that its record-breaking game would be coming to PCs.
Read more: GTA 5 Review
However, in an interview with PC Gamer, director of marketing for Intel's premium notebook platform Chris R. Silva spoke positively about the chances of GTA 5 coming to desktops and laptops in the near future. "With Grand Theft Auto I don't think it'll be console exclusive very long."
When asked why we haven't heard any details about the potential PC launch from Rockstar - considering there were 500,000 people willing to sign a petition - Silva says he believes it is because Sony and/or Microsoft paid a lot of money to keep it that way:
A lot of money
"Somebody paid a lot of money to make sure that title was exclusive," he suggested.
Silva goes on to say however that Rockstar would be crazy not to release the title on PC, considering how big the platform is these days:
"The PC gaming ecosystem just continues to grow. If you look at the amount of revenue that is generated by PC gaming it's in the tens of billions of dollars each year. It's incredibly diverse and rich and that's its greatest strength."
Rumour mill
While Silva's words may be the most recent indication that GTA 5 is PC-bound, they are certainly not the first. Way back in the early mist of 2013, Amazon France starting the rumour mill churning by taking pre-orders for a boxed PC copy of GTA 5. This was soon followed in May by German companies taking online orders for a product that still doesn't exist.
There have also been indications in configuration files taken from a pirated copy of the Xbox 360 version of GTA 5 making reference to both PC and Orbis, the operating system used on Sony's up-coming PS4.
Then just last month Chris Evans, the senior director of investor relations at Nvidia, makers of high-performance graphics cards for PCs, said: "Gamers are preparing their systems for a strong roster of games coming this fall, including blockbuster franchises, such as Call of Duty: Ghosts, Grand Theft Auto V and Assassin's Creed IV."
While Nvidia later clarified the statement saying it had no knowledge of Rockstar's intentions in this area, Nvidia and developers like Rockstar will work closely on major titles like GTA 5 along time ahead of the game being announced.
Read more: GTA Online Review
© Copyright IBTimes 2023. All rights reserved.