A revolution in photography is taking places above our heads. Drones are changing the way we look at the world. Recent advances in camera drone technology have made aerial photography available to more and more enthusiasts. Stills and videos that once required an aircraft or helicopter are now being shot with a drone carried in a backpack. Six million drones were shipped globally in 2015, and this is forecast to rise to 67 million annually by 2021.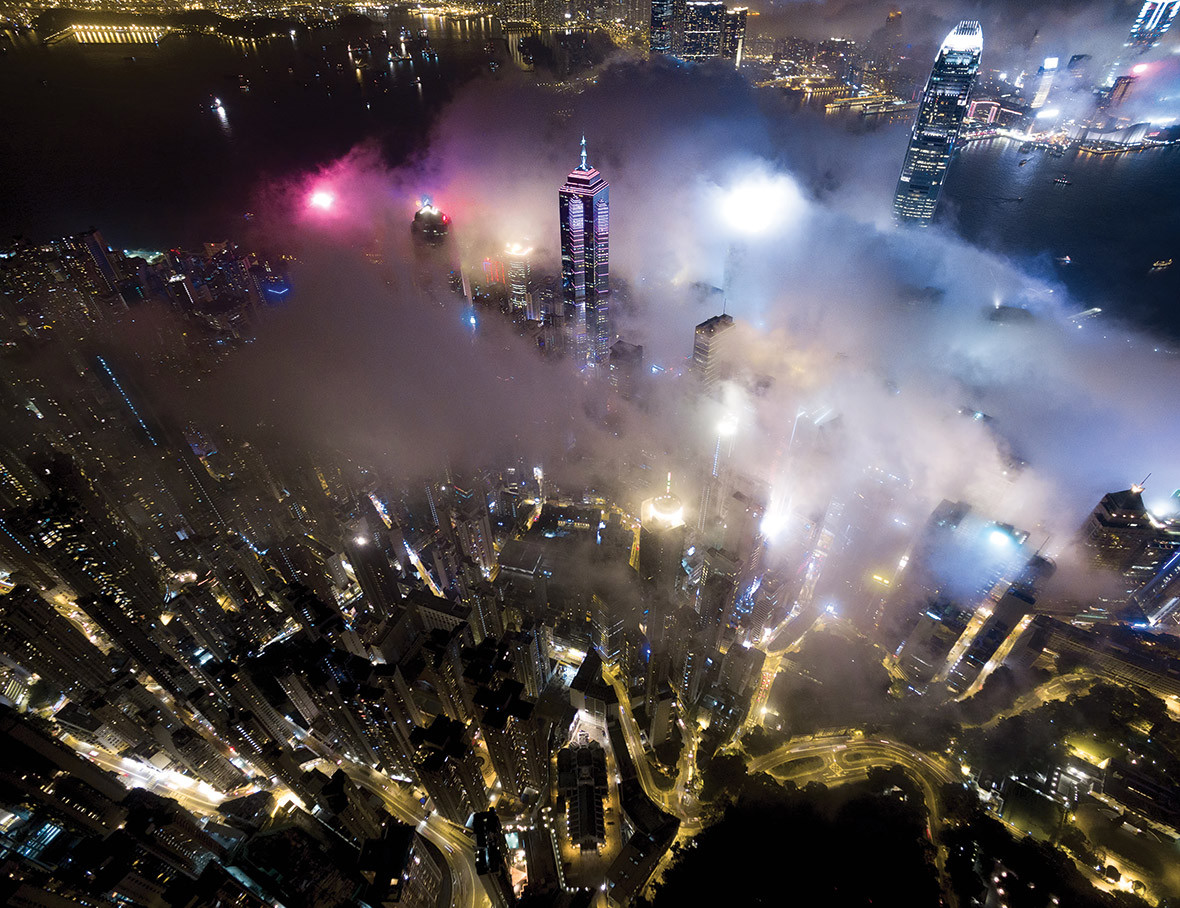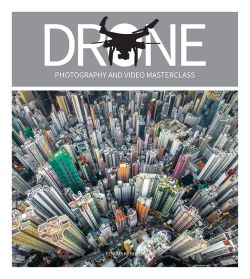 Experienced multi-rotor pilot and photographer Fergus Kennedy has published a guide to realising the full potential of this burgeoning field. Drone Photography & Video Masterclass contains everything a photographer needs to take a craft confidently and expertly into the skies; and everything a drone pilot needs to master photographic techniques.
The book takes the view that successful drone photography is all about the shot, not the drone. So, while the reader is equipped with an essential introduction to drone technology, flying skills, safety measures, and legal requirements (the preflight checklist is a must-read), author Fergus Kennedy demonstrates how the skills of planning, composition, lighting, focus, and exposure remain essential to capturing great images.
This book is an essential guide to elevating photography to new heights, but it isn't just a technical manual. It is packed with stunning aerial shots by award-winning photographers from around the world; from an erupting volcano and a bird's-eye photo of a whale with her calf to panoramic shots of the British coastline and dizzying cityscapes.
IBTimes UK publishes just a few of the book's beautiful aerial images, with permission from Ammonite Press.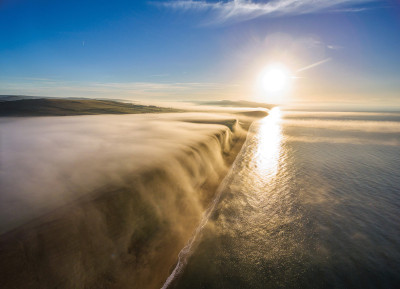 Drone Photography & Video Masterclassby Fergus Kennedy, RRP £16.99 is available July 2017, online and at all good bookshops.
Fergus Kennedy is a marine biologist, photographer, and film-maker, and an experienced multi-rotor pilot and camera operator. Through his company, Skylark Aerial Imaging, he provides aerial video, still photography, and 3D modelling services to clients including the BBC, ABC Television, Canon Europe, Love Productions, WWF, and the Royal Navy.