The 11th annual Take a view Landscape Photographer of the Year Award is now open and entrants have until 8 July to submit their photographs of the British landscape. The competition is open to everyone, with a special class for those younger than 17 and each entrant can submit 25 photographs across four categories. There is a prize fund worth £20,000, including £10,000 for the overall winner and additional special awards.
An exhibition of shortlisted and winning entries will be staged in the late autumn. Previous locations for the annual showcase have included the National Theatre and London Waterloo Station. Shortlisted entrants will also be published in the coffee table book Landscape Photographer of the Year: Collection 11.
The Landscape Photographer of the Year celebrates the United Kingdom only, offering photographers worldwide an opportunity to showcase their images of Britain. From rocky coastlines to lush woodlands, Britain's remarkable landscape and volatile weather provides generous material to fire the imagination.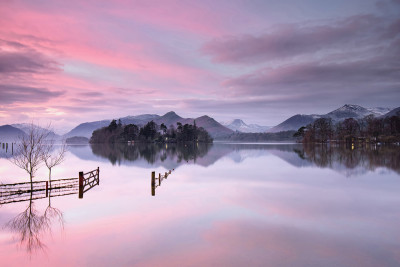 You don't have to travel to the remote Highlands or moorlands to capture beautiful British landscapes. The Urban View category recognises that 80% of Britons live in built-up areas, so the landscapes they encounter are inevitably urban. Last year's winner was Matthew Cattell, who captured thousands of starlings on a windy winter's day at Brighton pier using a low shutter speed. He especially liked how "the motion of the incoming tide mimicked the movement of the birds."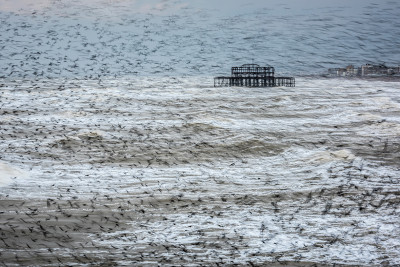 Entries must be uploaded to the competition website by 8 July 2017. Full terms and conditions are on the website. IBTimes UK presents some of the winners, runners-up and shortlisted images from last year's competition to inspire you.