When Apple created the first iPhone in 2007, they also created a generation of photographers. The iPhone Photography Awards, now in their tenth year, were created to showcase the iPhone camera's ability to take astonishing photographs. This year's winners were selected from thousands of entries submitted by photographers from more than 140 countries around the world. All images must have been taken with an iPhone, iPod or an iPad, without the use of desktop image processing programmes such as Photoshop (but iOS apps like Snapseed and Enlight are allowed).
The Grand Prize Winner Photographer of the Year Award goes to Sebastian Tomada of New York, a photojournalist based in New York City and the Middle East. He has worked on commercial and editorial shoots in Europe and the US, focusing strongly on documentary and portrait photography.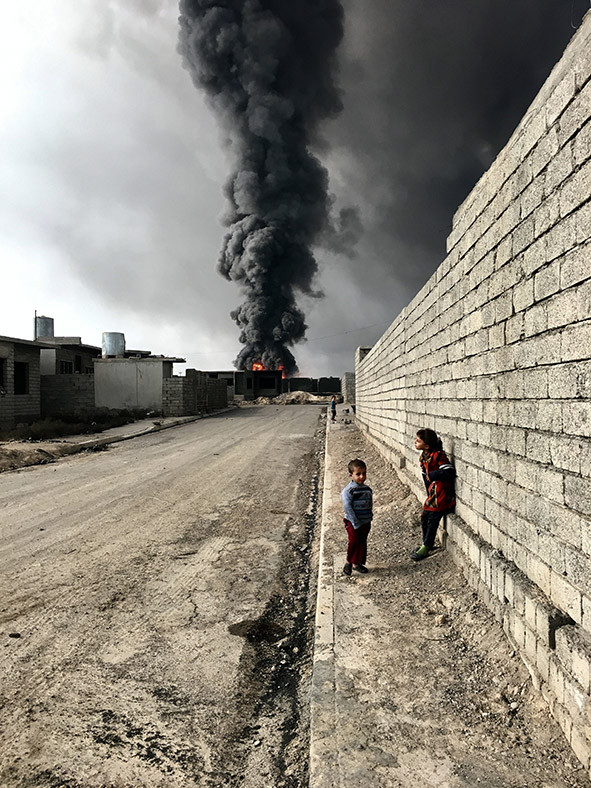 First, Second and Third Place Photographers of the Year Awards go to Brendan Ó Sé of Cork, Ireland for his image Dock Worker, Yeow-Kwang Yeo of Singapore for his entry The Performer and Kuanglong Zhang of Shenzhen, China for his image The City Palace.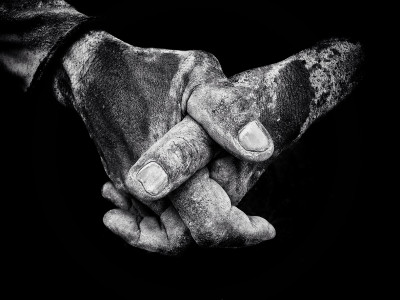 IBTimes UK presents the winners of the contest's 19 categories. See the competition website for more, and for details on how to enter next year's awards.