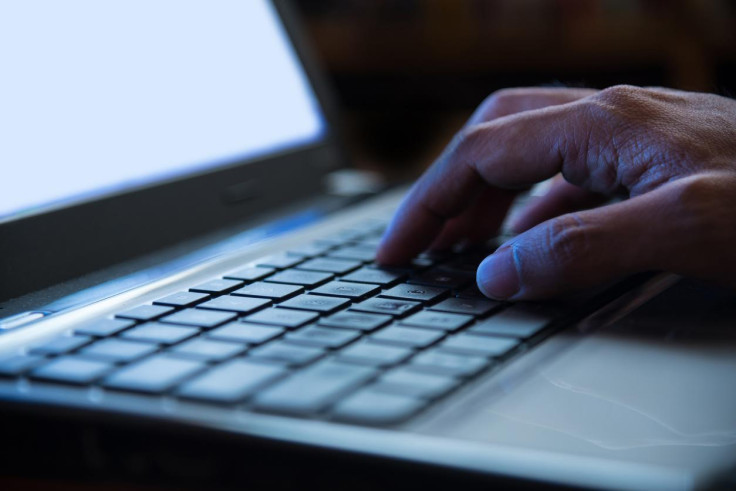 A 24-year-old man who exploited a temporary vulnerability in the computer systems of a UK bank to steal nearly £100,000 has been jailed for 16 months following a spending spree which included the purchase of two high-end cars and face tattoos.
James Ejankowski, from East Riding of Yorkshire, pleaded guilty to fraud and was sentenced this week (19 June) alongside his partner, 26-year-old Charlotte Slater, for stealing more than £99,000 from the Clydesdale and Yorkshire Bank in December last year using the bug.
According to Gazette Live, he used the bank's now-fixed computer flaw to transfer money that was not his own between a current account and savings account for roughly an hour between midnight and 1am.
He later funnelled the cash through his partner's Natwest bank account and told close family members that he won the cash on a scratchcard, it emerged.
"He has indicated his intent to pay all the money back when he is able to do so," Ejankowski's lawyer Andrew Turton told Teesside Crown Court.

"He thought it would be a good thing to do to have tattoos all over his face and that is what he did, and he will have to live with that for now."
At the time, Ejankowski transferred more than £53,000 to Slater's bank account and more than £1,300 to his father-in-law's account. Out of the funds stolen he bought a BMW and a Range Rover. The defendant, who is unemployed, also gave "thousand pounds" to his aunt.
Out of the stolen money, the inadvertent bank hacker claimed to have £40 left, the Gazette said.
Police later interviewed the couple after Ejankowski handed himself in to the authorities on Boxing Day last year. Slater, of the same address, said she was aware her partner was unemployed and that he had a previous conviction, allegedly for seven offences of fraud.
The judge handed Slater a six-month suspended jail sentence and 30 days rehabilitation after she admitted "acquiring criminal property," the Gazette revealed. "She appears to have received no personal gain, and [it] was a lesser role," prosecutor Shaun Dryden told the court.
There have been a number of hacking incidents against financial institutions over the past 12 months. In the UK, a flaw with Tesco Bank's online service resulted in £2.5m being stolen from 9,000 customers. In another case further afield, a sophisticated hack compromised millions of dollars.