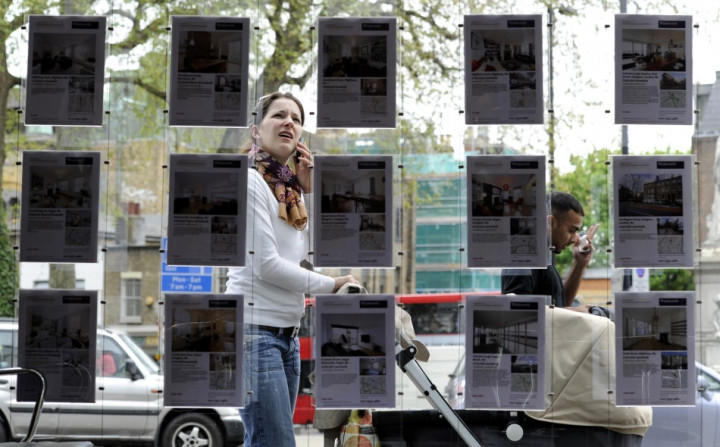 UK house prices rose at the fastest pace in three years, according to the Halifax's UK house price index, which predicts a move towards stability in the market.
The mortgage lender's figures revealed the average price of a home to be £163,803, a 2.2% rise from February, with the three months to March seeing a decline of 0.6 percent compared with 2011. The figures, the biggest advance since May 2009, represent a marked contrast to those recently released by Nationwide, claiming prices had tumbled by one percent, a 0.9 percent drop overall on the previous year.
Halifax housing economist Martin Ellis said the price increase was a sign of the market stabilising.
"The more volatile monthly figures continue to fluctuate as a result of the historically low level of sales volumes," Ellis said. "We continue to expect little overall movement in prices this year provided that the UK economy does not suffer a pronounced weakening."
Any signs of green shoots in the UK property market will be warmly received following recent Bank of England figures showing mortgage approvals dropping to an eight month low.