Halle Berry compares plastic surgery to crack cocaine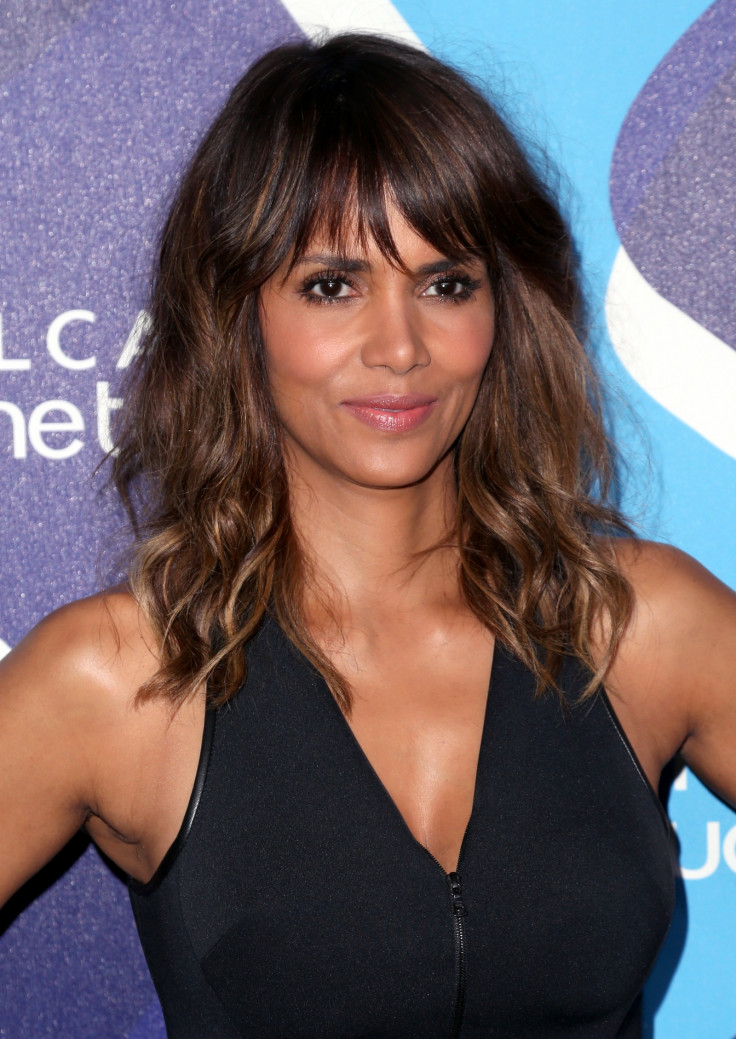 Oscar-winning actress Halle Berry has compared cosmetic surgery to crack cocaine, revealing that she is constantly under pressure from "drug pushers" to have work done.
Speaking to Extra, the 48-year-old star, who got her start in the pageant world, admitted that while growing old gracefully in Hollywood is practically frowned upon going under the knife is championed.
"Oh my God, like I said it's like crack. Everywhere I go now, people will say, 'if you just has a little bit of this it would make a little bit of that go away'. I just feel like it's all just a slippery slope," the Revlon anbassador said.
"I have feeling that they're like drug pushers trying to take me to the dark side."
But despite having to compete with actresses half her age for film roles, the Monster's Ball star is determined to take the natural route when it comes to beauty and aging.
"I just continue to resist and find ways to age gracefully. Accept who I am. Where I am, and realise where I was and that I'm not there anymore. Embrace the stage of life that I am at."
In February Berry admitted that she has been tempted to have surgery after years of struggling with tinsel town's benchmark of beauty.
"It is pressure. When you see everybody around you doing it, you have those moments when you think, 'To stay alive in this business, do I need to do the same thing?' I won't lie and tell you that those things don't cross my mind, because somebody is always suggesting it to me," she told Bobbi Brown, Yahoo!'s Beauty editor and the founder of Bobbi Brown Cosmetics.
"I just have kept reminding myself that beauty really is as beauty does, and it is not so much about my physical self. Aging is natural, and that's going to happen to all of us. I think of those women that I thought aged so beautifully, like Lena Horn. I just want to always look like myself, even if that's an older version of myself. I think when you do too much of that cosmetic stuff, you become somebody else in a way."
Meanwhile the mother-of-two is preparing to reprise her role Molly Woods as CBS's sci-fi drama Extant when it returns for a second season in July.
© Copyright IBTimes 2023. All rights reserved.