'Too Handsome for Saudi Arabia' Omar Borkan Al Gala to Make Film Debut with Homeland's Navid Negahban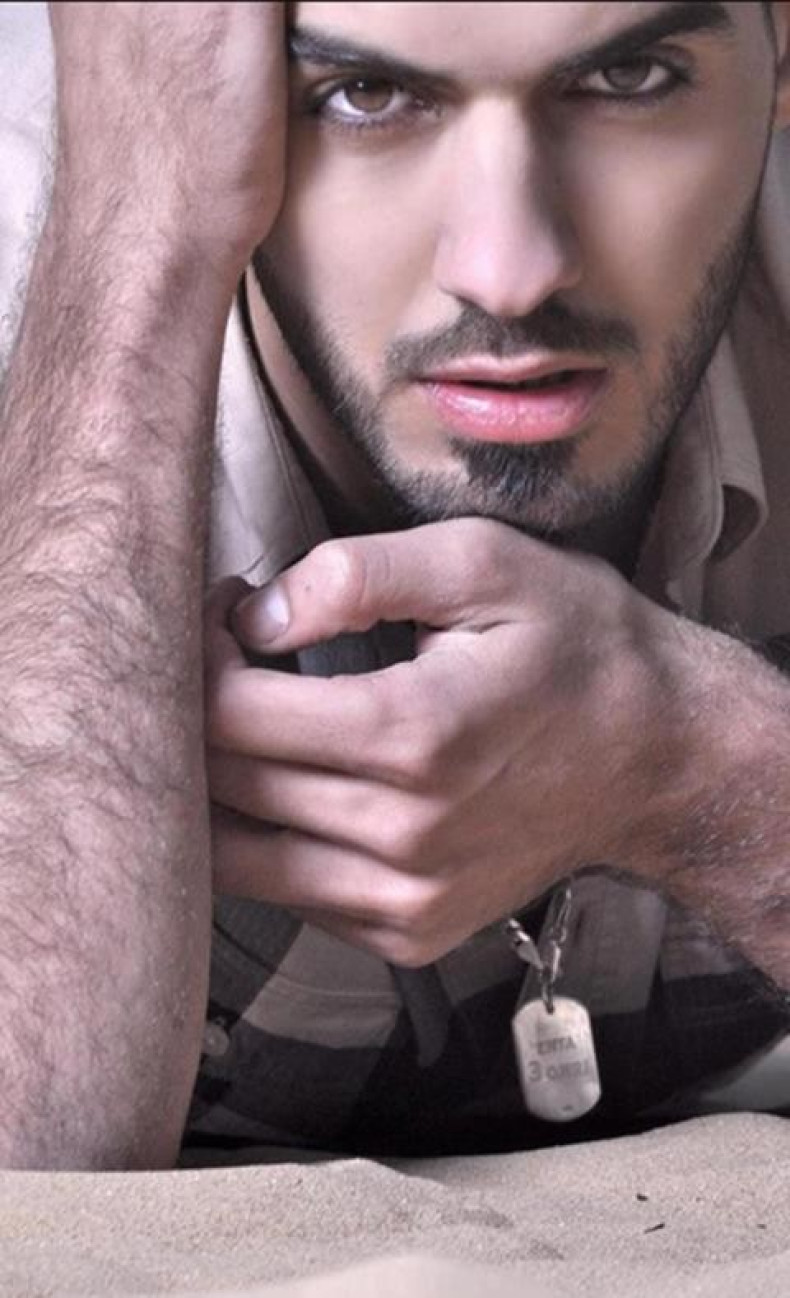 Omar Borkan Al Gala, the UAE national, deported from Saudi Arabia for being "too handsome", is enjoying his newfound stardom. The 25-year-old fashion photographer and poet made headlines as one of three men ejected from an event in Saudi Arabia, by self-appointed religious police.
Al Gala will now star in a short film - titled 51 - which is presently in the financing stages of production. The film is to be directed by John Steven Baltazar and written by Michelle Nickelson. It will also feature 24 and Homeland actor Navid Negahban, as well as Mylène Gomera, Dana Hamdan and Rik Aby.
The production's official Web site claims 51 is UAE's first short film and also that the film will be a thriller, based on numbers. An excerpt from the film's description reads:
"David Massomi literally runs into a beautiful, mysterious woman, Mylène, in the airport. Their encounter leads him on a journey where nothing is as it seems, is it all a frightening coincidence, or planned? Is Mylène friend or foe, and is David really who he seems to be. Mylène forces David to face the truth, the secret he knows from years past. It's a secret that only he has the answer to as it's part of him, and everyone wants to control it. Will revealing this secret be the key to the ultimate power, or destroy everything?"
Al Gala is the latest obsession on the Internet and has a Facebook page with more than 700,000 likes.
'Ridiculously Photogenic Guy' Zeddie Little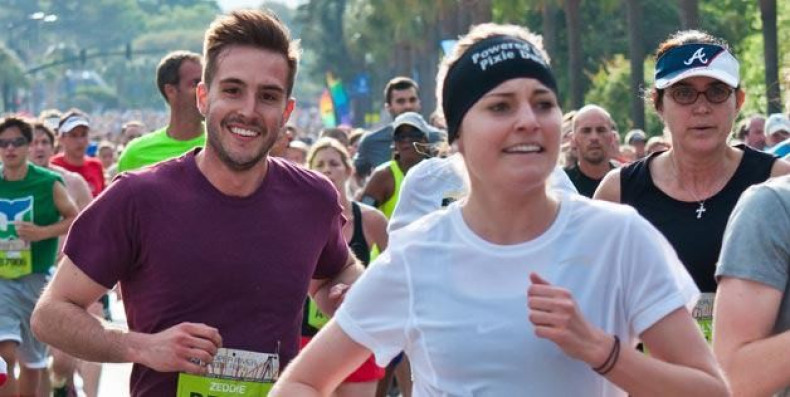 Al Gala's "too handsome" claim to fame mirrors that of Zeddie Little, a 25-year-old American who sent shock waves across the Internet last year, after one of his photographs went viral online. Little was snapped smiling in the middle of a 10km run in Charleston, South Carolina, by a part-time amateur photographer Will King... and the photo took off online after King's friend commented: "I dub this guy Mr. Ridiculously Photogenic".
So... what do you think? Is Al Gala the new Mr Ridiculously Photogenic Guy? Or will Zeddie Little mount a comeback?
READ:Omar Borkan Al Gala: Meet the Man Deported from Saudi Arabia for Being 'Too Handsome'[PHOTOS]