Happy New Year 2016: What does Auld Lang Syne actually mean?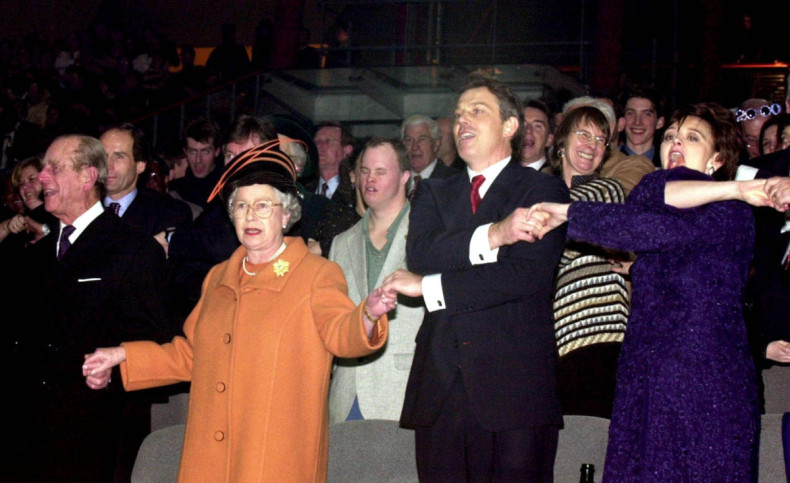 As midnight strikes on the 31 December there will always be those who burst into a stirring rendition of Auld Lang Syne - but few New Year's Eve revellers will be aware of the origins of the song, let alone the lyrics beyond the first line.
Auld Lang Syne translates as "Old Long Since" or "Long, Long Ago" and can be traced back to a poem written in 1788 by the Scottish poet Robert Burns.
In the literary world, the phrase "in the days of auld lang syne" is used to mean "once upon a time" and the theme of the song is that of looking back on time and friends past.
The song opens with: "Should old acquaintance be forgot/and never brought to mind?/Should old acquaintance be forgot/and days of auld lang syne."
It contains the message that good times should not be forgotten, which fits well with the celebratory atmosphere and (often alcohol-fuelled) nostalgia that people experience at the end of the year.
Historically, the singing of the song at the celebration of the New Year spread from Scotland as people emigrated around the world.
As the Queen demonstrated with her bemused expression when the then prime minister, Tony Blair, took her hand and waved it up and down during the Millennium New Year celebrations, the tradition is not one that is often indulged in at Buckingham Palace.
And according to a poll of 2,000 people commissioned by Warner Bros studios, three out of four don't even know the words. Instead, they mime, hum along to the tune, make up the lyrics or gaze up at the ceiling during the traditional midnight singalong.
When the song begins, people stand with their arms crossed as they hold their neighbour's left hand in their right and form a circle. However, Burns experts argue that this should not happen until the song makes reference to holding hands with the line, "And there's a hand my trusty fere (friend)."
Traditional Burnsians will sing the song with their arms by their sides, only joining hands at that verse.
Although the song lyrics are generally attributed to Burns, there is sufficient evidence that there were historical antecedents, notably the ballad Old Long Syne printed by James Watson in 1711, which has similarities to Burns' song.
In 1793, Burns sent his song to George Thomson, who was putting together a collection of Scottish songs, describing it as "the old song of the olden time and which has never been in print, nor even in manuscript until I took it down from an old man".
Thomson's Select Songs of Scotland, which appeared in 1799, is the first published version of Burns' poem accompanied by the tune that continues to be played with it. Burns died three years earlier.