New Year's Day: UK shop opening hours for food and January sales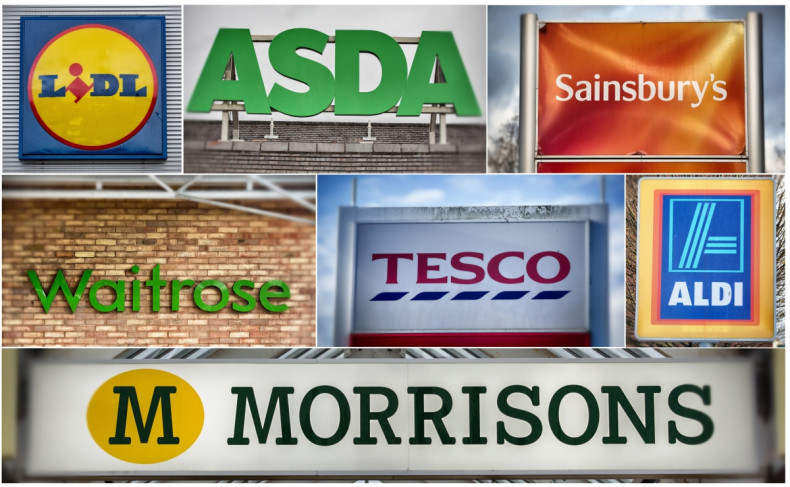 The first day of the new year is always a welcome Bank Holiday to allow us to relax for one day whilst we finish off the last few Quality Street from the tub before the diet officially sets in.
However, the glory of a day off also instils fear in some who worry that they will not be able to shop, particularly when the lure of the January Sales carries on from the end of season and Boxing Day discounts.
To ease the worry, IBTimes UK has the full list of store opening times for both food and sales shoppers to ensure everyone has a stress free start to 2016.
For the food shoppers:
Waitrose - check your local store opening times here
New Year's Eve: 7am-8pm
New Year's Day: 12pm-8pm
Aldi - check your local store opening times here
New Year's Eve: 8am-6pm
New Year's Day: CLOSED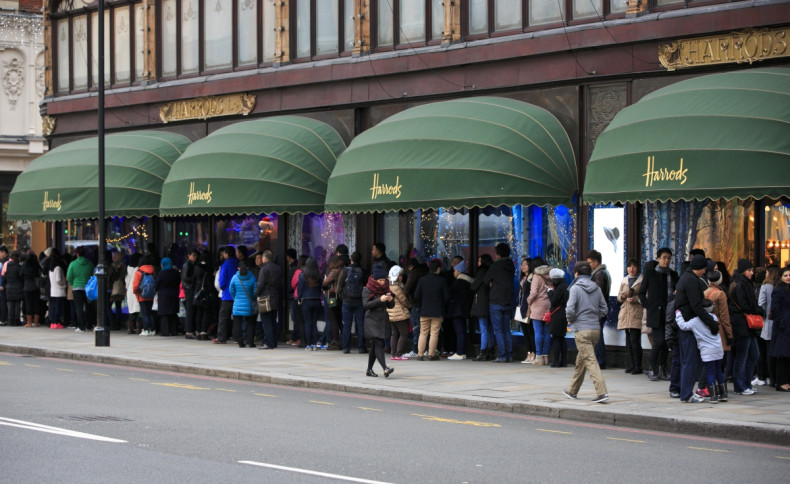 For the January sales shoppers:
New Years Eve: 10:00 - 19:00
New Years Day: 12:00 - 21:00