Hard Brexit could cost UK financial services industry up to £38bn
The City could lose 75,000 jobs if it loses full access to the single market, consultancy group says.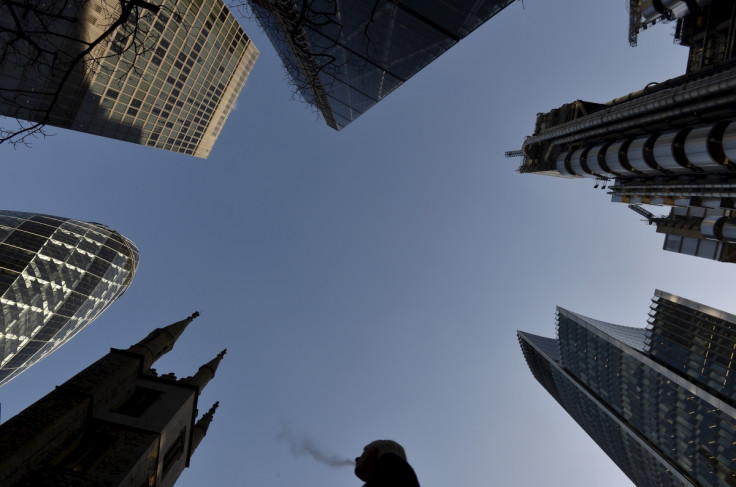 Britain's financial services sector could lose up to £38bn ($48bn) in a so-called hard Brexit, leaving it with restricted access to the European Union's single market, according to a study. The move would also cost up to 75,000 jobs and lose government up to £10bn in tax revenues, said the report by consultancy firm Oliver Wyman.
The study is one of the first to outline the impact on financial services of Britain's vote in June to leave the EU.
There are growing fears in the finance industry, which includes retail banks, asset managers, insurers and investment banks, that they will lose access to the single market when the British government negotiates its EU exit.
Sir Hector Sants, vice chairman at Oliver Wyman, said: "It is in everyone's best interests for there to be a positive outcome to the negotiations that is mutually beneficial to the UK and the EU, causes minimum disruption to the industry and benefits customers who have come to rely on the UK as a uniquely skilled and connected ecosystem for financial services."
In the worst-case scenario, international banks would lose all access to the single market, known as a hard Brexit, which would lead to a fall in revenue of between £32bn to £38bn and put 65,000 to 75,000 jobs at risk, the report said.
In a less drastic outcome, where the Square Mile's financial institutions retain passporting rights, which allow them to do business in Europe, the report estimates 4,000 jobs would be at risk amid a £2bn decline in revenues.
Britain's financial services sector generates between £190bn to £205bn of revenue each year and employs about 1.1 million people, the report said. The industry pays about £60bn to £67bn pounds in taxes.
The report was commissioned by financial services industry lobby group TheCityUK.
© Copyright IBTimes 2023. All rights reserved.