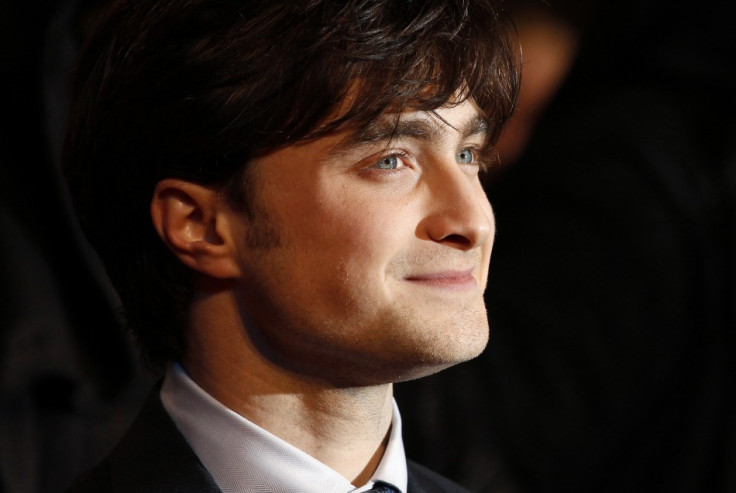 The Star of the Harry Potter phenomenon has revealed his past drinking issues, of which in his own words he became too ''reliant'' on alcohol during the filming of Harry Potter and the Half-Blood Prince in 2009.
Daniel Radcliffe, 21, admits his lifestyle became an issue on set and thus has vowed not to touch alcohol since August 2010, shortly after completing work on the final Potter production.
However these revelations may not come as any surprise, given that Radcliffe like so many others faced the pressure of being a child actor. Having been just nine when he was plucked from thousands to star as the boy wizard in the Harry Potter franchise, this has seen him earn an estimated £48m.
Yet the difference being that Daniel has been able to pull himself out of any spiral before it became too late, unlike many others before and even in his time.
Reasons given in his candid interview with GQ for why he became too ''reliant'' on alcohol was, to keep up with the celebrity party scene and to fit it. Which might sound all to cliché, but is a surprisingly honest and innocent statement.
''There were a few years there when I was just so enamoured with the idea of living some sort of famous person's lifestyle that really isn't suited to me.''
Learning that the all too boring formula of going off the rails doesn't suit him, the actor has admitted he'd rather stay at home and have a quite night in with his girlfriend.
Harry Potter and the Deathly Hallows: Part II premieres later this month and is the last film in the series based on JK Rowling's books.