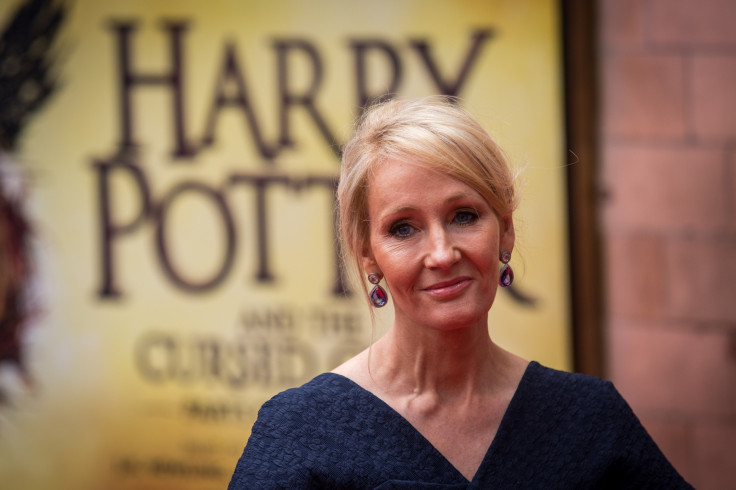 Just days after confirming that Harry Potter And The Cursed Child will be the last story about Harry Potter in the saga, JK Rowling has announced plans to release three eBooks as part of a series of short stories.
Pottermore publishers confirmed on Wednesday (17 August) that the collection is a combination of new material and Pottermore content and will feature intricate details about several key characters from the wizardry world of Hogwarts.
"Pottermore Presents is intended to supplement the Harry Potter book series with short-form content that is entertaining and thematically curated by the Pottermore editorial team," Pottermore CEO Susan Jurevics told Time magazine.
Power, Politics and Pesky Poltergeists, which focus on the "darker side of the wizarding world" features Azkaban, Slughorn and Tom Riddle while revealing the "ruthless roots of Professor Umbridge".
Heroism, Hardship and Dangerous Hobbies will "profile two of the Harry Potter stories' most courageous and iconic characters: Minerva McGonagall and Remus Lupin".
Hogwarts: An Incomplete and Unreliable Guide will look more at the "permanent residents" and "discover secrets of the castle", offering insight into the inner-workings of Hogwarts.
The longest of the e-books is 79 pages. That's pretty short compared to 640 pages that make up Harry Potter And The Goblet Of Fire. Although the eBooks – which retail for for $3 (£2.30) – will not be released in the UK until 6 September, fans can pre-order on Amazon now.