Few deaths hit Hollywood as hard in recent years as the premature passing of Heath Ledger in 2008.
The actor had seemingly just cemented his spot on the A-list when he died from a drug overdose at the age of 28.
Ledger started his career on the small screen. In 1993, a 13-year-old Ledger was cast as a cyclist in ABC's Ship to shore. Four years later, he appeared at cinemas in the thriller Blackrock, where he played Toby Ackland, a surfer whose girlfriend gets murdered.
Ledger came found fame among teens in 1999 as Patrick Verona alongside Joseph Gordon Levitt and Julia Stiles in the teen movie 10 Things I Hate About You, a retelling of Shakespeare's The Taming of the Shrew.
It was as Ennis Del Mar in Brokeback Mountain that he won an Oscar nomination for best actor.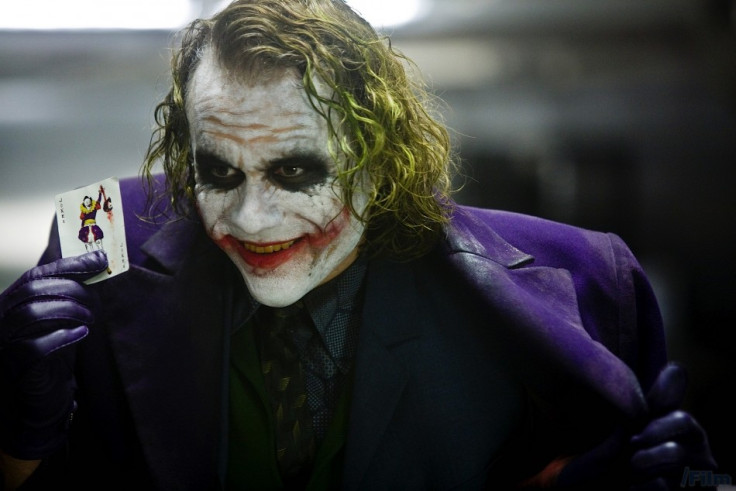 Following his death, he was praised both by critics and viewers for his interpretation of Batman's arch nemesis The Joker in Christopher Nolan's The Dark Knight. His performance earned him 36 posthumous nominations. He won 26 of them and received a posthumous Oscar for Best Supporting Actor at the 2009 Academy Awards ceremony.
In October 2017, I Am Heath Ledger, a touching documentary featuring footage of the actor and interviews with his friends and family, was released.
Heartbreaking Tributes
When Ledger posthumously won the Oscar for best supporting actor in 2009, his family stepped up to receive the honour in what is remembered as one of the most heartbreaking things to have happened at the ceremony.
His father Kim Ledger, mother Sally Bell and sister Kate started by thanking the academy for recognising Ledger's talent.
"Heath was such a compassionate and generous soul who added so much excitement and inspiration to our lives. We have been truly overwhelmed by the honour and respect being bestowed upon him with this award. Tonight we are choosing to celebrate and be happy for what he has achieved," his mother said in their acceptance speech.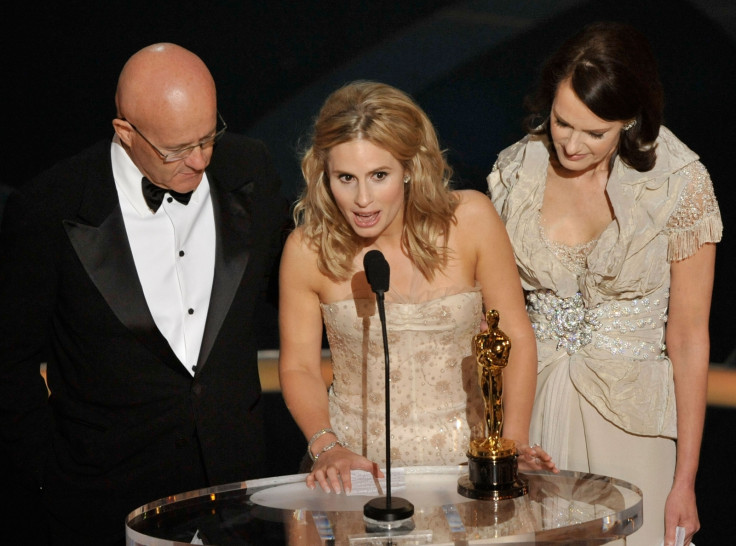 His sister concluded by talking to him directly: "Heath, we both knew what you had created in the Joker was extraordinarily special and had even talked about being here on this very day. We really wish you were, but we proudly accept this award on behalf of your beautiful [daughter], Matilda. Thank you."
In 2017, Kim Ledger reminisced on the event: "Bittersweet is probably the best way I can describe that night," he told The Hollywood Reporter. "It was only a year and a month since his passing [when he won]. We hadn't got our heads around the tragedy of losing him, but at the same time, he was receiving such accolades for what he knew was his best work."
Michelle Williams, who was engaged to Ledger at the time of his death and the mother of his daughter Matilda, said of him that he "had uncontrollable energy." "He buzzed ... His mind was turning, turning, turning – always turning." she told the magazine Interview in March 2008.
On Wednesday (17 January) Ledger's sister, who is still in touch with Williams, paid him a tribute ahead of the 10th anniversary of his death.
"There's not a day that goes by that we don't talk about him," she told WHO magazine. "It's especially difficult to see his moving images on screen and hear his voice, something which we as a family have had to learn to cope with constantly."
"But it's a blessing that we have all the images and footage so that we can share a part of him with our girls."