Hellman & Friedman to Take Over Hub from Britain's Apax Partners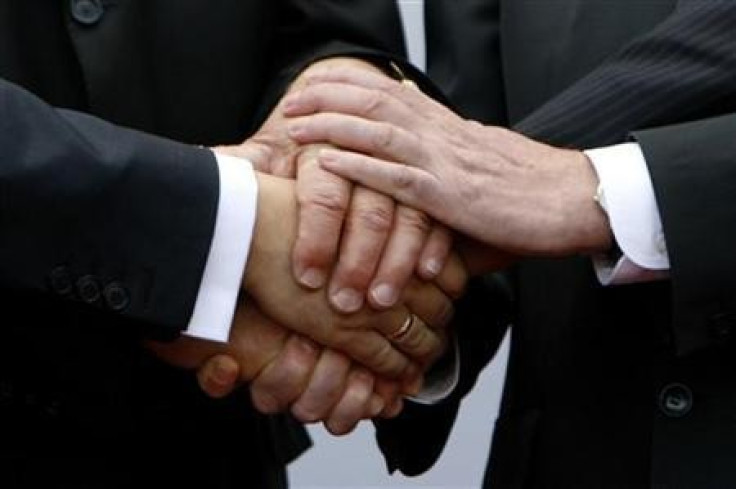 Private equity firm Hellman & Friedman has completed a billion-dollar deal to take over insurance brokerage Hub International from Britain's Apax Partners.
The deal, which is worth $4.4bn (£2.9bn, €3.2bn), is the largest takeover of a US insurance broker, according to data compiled by Bloomberg.
Funds managed by Hellman & Friedman will own majority shares, while the management of Hub, Canada's largest insurance brokerage, will maintain a "significant equity position."
The deal will help Hellman & Friedman to charge higher prices after years of falling rates in the insurance industry.
"The partnership with Hellman & Friedman will enable us to build upon our current strategy of enhancing our product and service capabilities and expanding our geographic footprints," Martin Hughes, Hub's chairman and chief executive officer said.
Hub's "growing market footprint and capabilities will allow it to capitalise on significant opportunities," David Tunnell, a managing director at Hellman & Friedman, added in the statement.
Hub was taken private by Apax Partners and Morgan Stanley's private investment unit in a $2bn deal in 2007. The owners will realise a profit of more than 200% on their $650m equity investment, according to a source familiar with the matter.
Hub, which has over 6,500 employees in the US, Canada and Brazil, provides property and casualty, reinsurance, life and health and employee benefits programmes. The company said that it expects to generate revenues worth $1.2bn this year.
San Francisco-based Hellman & Friedman was established in 1984 and has invested in more than 75 companies so far.
Hub wrote in a statement that since its formation in 1998, the insurance and brokerage firm has completed more than 300 acquisitions. The current deal is expected to complete before the year ends.
© Copyright IBTimes 2023. All rights reserved.