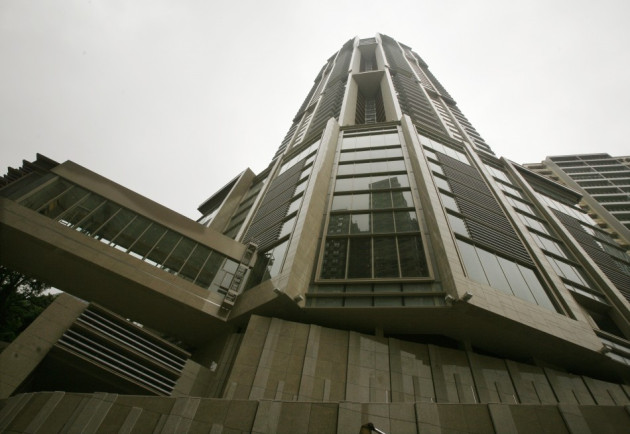 European investment manager Henderson Group and US-based Teachers Insurance and Annuity Association -College Retirement Equities Fund (TIAA-CREF) have agreed to form a real estate venture, combining their European and Asian real estate businesses.
The new venture, named TIAA Henderson Global Real Estate, will have assets under management of about $19.8bn (£13.0bn/ €15.26bn).
Under the agreement, Henderson will grab 40% of the venture's share, with the rest being held by TIAA-CREF. The deal that will provide Henderson access to TIAA-CREF's capital base does not include the fund's North American real estate business.
In a related transaction, Henderson will sell its North American real estate business to TIAA-CREF and receive cash proceeds of £114.2m.
"The combination of TIAA-CREF's and Henderson's European and Asian real estate interests creates a new powerhouse in global real estate," James Darkins, CEO designate of TIAA Henderson Global Real Estate, said in a statement.
"We have the scale and capital resources to serve the real estate investing needs of our existing clients, as well as create exciting new opportunities to co-invest alongside them around the globe."
Henderson, a constituent of the FTSE 250 and S&P/ASX 100 indices, has £68.9bn of assets under management as of date. With the new deal, it expects to benefit from greater scale and access to capital to accelerate its future growth.
Henderson noted that scale and access to capital have become vital factors of success in real estate asset management, as investors have become ever more sophisticated in the way in which they invest in the asset class. Smaller real estate funds are finding it difficult to raise funds since the financial crisis.
As at the end of 2012, TIAA-CREF has invested about $8.9bn in direct property and commercial mortgage debt and it expects to significantly increase its investment outside its home market in North America. For its overseas expansion, TIAA Henderson Global Real Estate will be the exclusive provider of property services.
The transaction is expected to complete in the first quarter of 2014, subject to regulatory clearances.