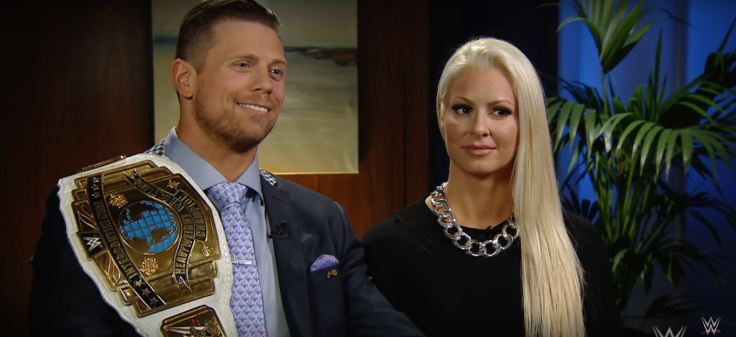 The Miz is upset with wife Maryse as the Total Divas star bought a house without consulting him. The Miz is finding it difficult to ''trust'' Maryse as revealed on the latest episode of Total Divas.
The WWE Intercontinental champion was not happy with the house Maryse showed him and he initially did not even want to step inside.
"I don't want to go inside to be honest," The WWE champion said. (Via E! News)
He was definitely not impressed when he entered the house.
"This whole place...you might as well just tear it down," he told Maryse.
After The Miz said that he felt the house was a piece of dump, Maryse informed him that she had already purchased it.
"The market is really good right now, I know what I'm doing, you just need to trust me but it's really hard for you to trust me right now," Maryse said and The Miz replied, "Yeah."
Earlier, Maryse had upset her husband when she adopted a dog without telling him.
When The Miz found that Maryse had adopted a canine he reminded her that every time she stepped in a pet shelter she adopted some animal or the other.
"This is what happens every time you go to a pet shelter, I didn't want another dog, that's what we talked about though. I don't want another dog, I don't want another cat, I don't want any more animals," he said.
"Oh this is gonna be miserable," The Miz said after he saw all of the dogs together.