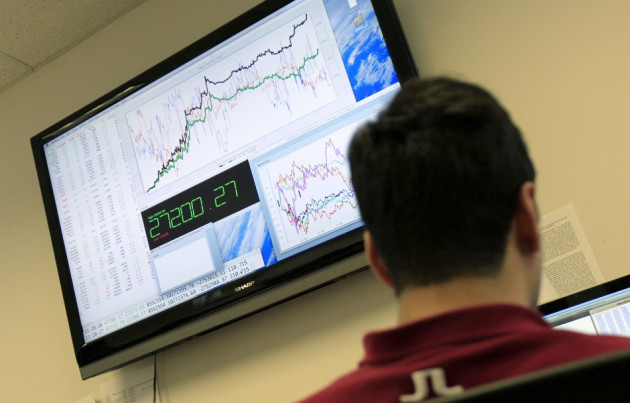 UK financial regulators have dished out their first ever fine for foul play in high-frequency trading.
Michael Coscia, a high-frequency trader, was fined $903,176 (£597,993, €696,491) by the Financial Conduct Authority (FCA) for manipulating commodities markets.
Cosica developed an algorithm that placed thousands of false orders for Brent Crude, Gas Oil and Western Texas Intermediate (WTI) futures from the US on the ICE Futures Europe exchange (ICE) in the UK.
The fraudulent ploy, which allows a trader to benefit from the price movements it creates, is known as "layering". Cosica made a $279,920 profit by layering over a six-week period between 6 September and 18 October 2011.
"Mr Coscia was cheating the market and other participants," said Tracey McDermott, the FCA's director of enforcement and financial crime.
"High frequency trading and the use of algorithms are an important and commonplace part of the markets nowadays, but in this case these techniques were deliberately designed to abuse the market, undermining its integrity.
"This is unacceptable, which is why we have taken tough action to punish Coscia and deprive him of any benefit he acquired."
Separately, Coscia was fined $2.8m by US regulators and banned from trading for one year for similar market abuses as punished by the FCA.
---
What is high frequency trading?
According to the FCA: "High Frequency Trading describes the use of automated systems to place market orders at a much faster rate than possible if orders are placed manually."
The speed at which algorithms and systems allow traders to operate means they can erase much of the time-related losses in trading their positions. The algorithms can also react to certain market conditions at a moment's notice.