Hitman: Absolution will include an online Contracts mode where players can create their own challenges, Square Enix announced at GamesCom 2012 in Cologne.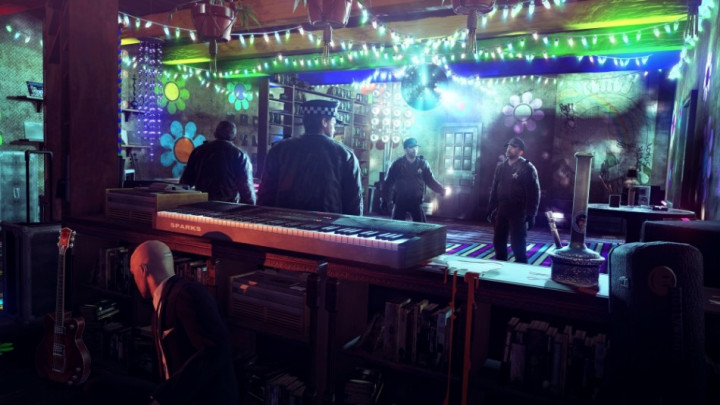 Contracts allows gamers to set the rules for a hit and then share those customised assassination challenges within the Hitman: Absolution game.
Players can choose a level, targets, weapons and then set the rules for completing the contract, based on time, style and whether there can be any witnesses.
However, there are no editors or complicated menus to navigate to set up these challenges and players simply replay levels to decide who, when and how to kill targets.
Once a stage in the game has been completed players can choose a 'Create' mode for the same level. To set up the rules for the contract they must guide Agent 47 through the level, then mark a target, kill that person and escape.
They can make it harder by marking and killing multiple targets in interesting ways and without being seen. Even the way they exit a level becomes a factor in the contract.
Other players who accept the challenge have to recreate the hit to get paid.
"What happens if any person in the game world is a target?" Christian Elverdam, Hitman Absolution's gameplay director asked during a presentation. "It turns the play experience on its head."
The game will also ship with many pre-set Contracts designed by IO Interactive, the Square Enix studio behind the game.
Elverdam said Hitman: Absolution's Contracts was inspired by the series' "loyal and extremely creative fans", many of whom are still finding new ways of taking out targets in previous Hitman games.
"What happens when everyone is a potential target? One answer is that it adds replay value," he said.
As Contracts is an asynchronous mode, players can compete against friends at any time, regardless of whether or not they are online.
Hitman: Absolution is released on 20 November, 2012 for the PlayStation 3, Xbox 360 and Windows PC.
A Deluxe Professional Edition of Hitman: Absolution has also been produced that includes an Agent 47 statue, art book, making of DVD and downloadable content.