The first gameplay trailer for Hitman: Absolution has been released online, with the title Introducing Agent 47.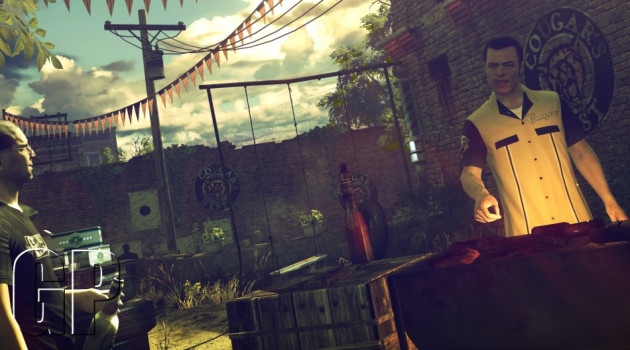 Created entirely from original gameplay moments, Introducing Agent 47 is designed to show the richness, depth and possibilities surrounding the living and breathing world of Hitman: Absolution.
It certainly does a good job of showing off how your actions can affect the gameplay. Will you take targets out one at a time or gun it out in a kill-crazy rampage?
If this video whets your appetite, the next official trailer will apparently deal with weapons. "Next time we'll be looking at the tools of the trade," the voiceover teases.
So far we still prefer this video showing a full section of gameplay from the game.
Three images have also been released (see one at the top of this article) showing off the detail within the game and the newspaper headlines that a successful kill can bring.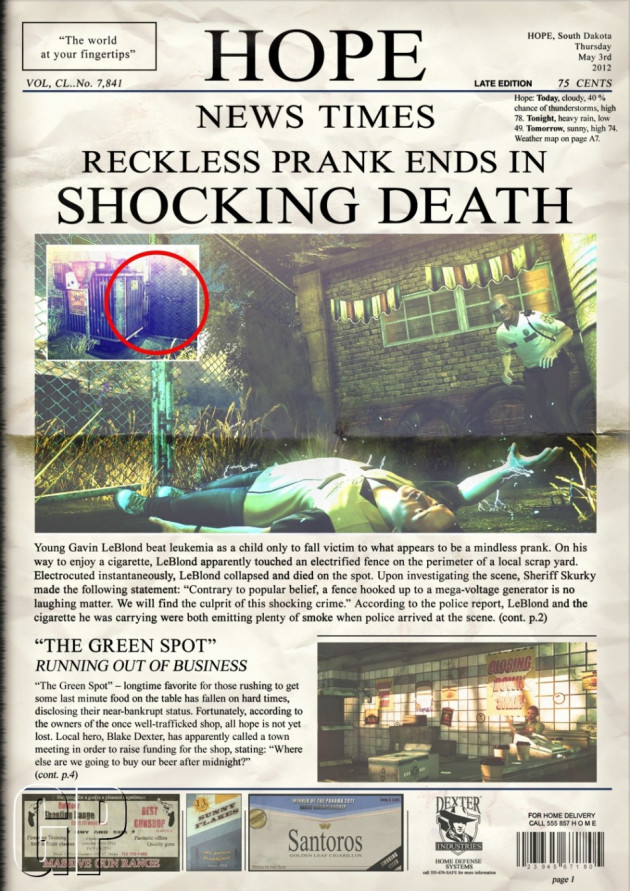 The one with the sheriff's uniform can't help but remind us of The Preacher series of comics. Is Agent 47 the law in smalltown America?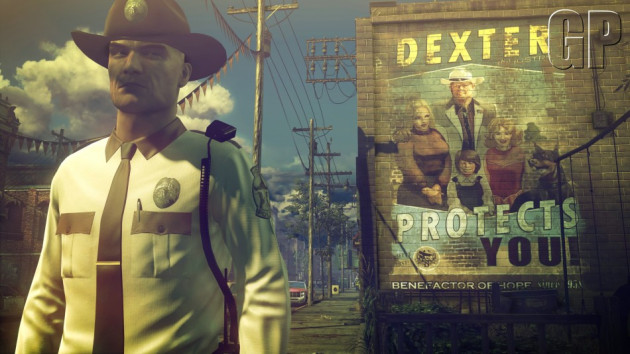 Hitman: Absolution is created by IO Interactive A/S, part of Square Enix Europe.