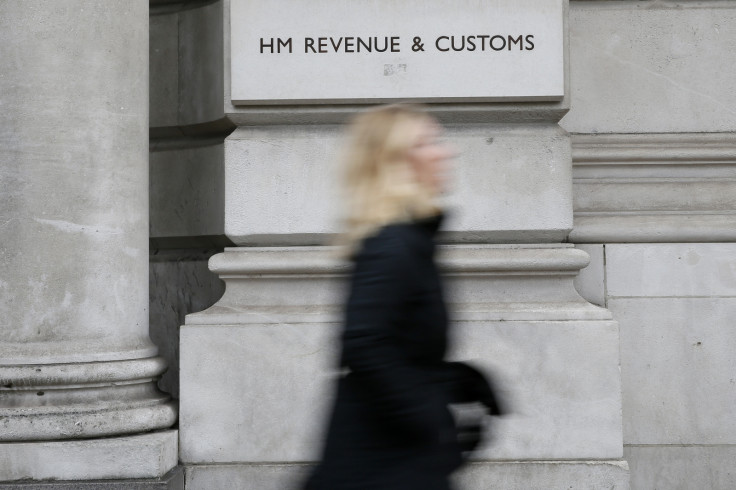 The plans of HM Revenue and Customs to reduce its offices and move to a regional centre model, is "unrealistic" and would cost £600m ($729.01m) more than originally estimated, the National Audit Office (NAO) said in a report published on Tuesday (January 10).
The UK's tax, payments and customs authority had originally thought of shutting its 170 offices and opening 13 regional centres, four specialist sites and a headquarters in London. This was part of HMRC's transformation programme aimed to redesign and significantly reduce its estate by 2020-21.
HMRC believed such a move would reduce its running costs. It also thought this programme, which is part of a wider civil service agenda to move to shared government "hubs", would transform the way it works to a primarily digital service.
However, according to the latest NAO report, HMRC's estimate of this reorganisation over the next 10 years has risen by £600m, 22% more than its original estimate given in 2011. NAO said more than half of the increased costs were amid higher than anticipated running costs for its new buildings.
Amid this increase in costs, NAO said that HMRC was reconsidering the scope and timing of the programme. It added that the reorganisation should be carefully managed so as to maintain the long-term objective of the strategy, which includes increasing tax revenue and transformation of the services provided to its customers.
NAO said HMRC had reduced its estate size by more than 25% since 2011, which had helped save £102m in annual running costs. On the downside, NAO pointed out that progress made by HMRC was limited amid its long-running contract with Mapeley STEPS Contractor Ltd, which covers about around two-thirds of HMRC's estate.
HMRC had improved its working relationship with Mapeley and its management of the contract, NAO added, which had helped save £189m cumulatively since 2011. HMRC had also managed to close 160 buildings under this contract, which had further helped to reduce the contract's annual cost by £54m.
"HMRC has improved the handling of its current contract with Mapeley and achieved better outcomes, though significant risks remain. Looking ahead, HMRC has acknowledged its original plan for regional centres was unrealistic and is now re-considering the scope and timing of the programme. It should step back and consider whether this strategy still best supports its wider business transformation and will deliver the sustainable cost savings it set out to achieve in the long run," Amyas Morse, NAO head said.
NAO concluded in a statement that this contract with Mapeley was set to expire in 2021, by which time, HMRC's regional centres need to be up and running. It warned that failing to do so, would result in an increase in rental and service costs for HMRC.