UK's personal taxpayers have witnessed poor telephone service from the HM Revenue and Customs (HMRC) between "2014-15 and the first seven months of 2015-16", a study by the National Audit Office (NAO) said. The independent parliamentary body responsible for auditing government organisations added that "average call waiting times tripled" during this period and that a few customers were even made to hold for up to an hour.
The study also revealed that callers had notionally lost £97m (€127.10m, $141.76m) in total, while being kept on hold. NAO used HMRC's own criteria of valuing one hour of people's time at an average of £17 to help arrive at this number. This loss included £66m while waiting on the phone, £21m while actually talking to HMRC staff and an additional £10m for the cost of the call.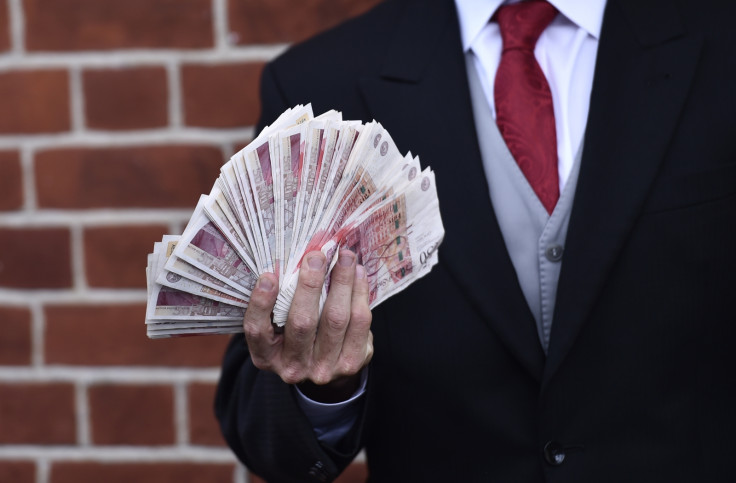 The NAO said that this "collapsed" performance could be attributed to HMRC's decision to reduce its headcount by 11,000 people between 2010 and 2014 as part of its strategy to persuade more tax payers to file their returns online. NAO said that HMRC had anticipated that its digitisation drive would require fewer employees to answer the phone.
This, however, did not turn out to be the case and the redundancy move backfired resulting in call waiting times peaking to 47 minutes in autumn 2015. Amyas Morse, current comptroller and auditor general of NAO said, "This does not change the fact that they got their timing badly wrong in 2014, letting significant numbers of call handling staff go before their new approach was working reliably".
However, HMRC brought in 2,400 of its staff onto its tax helpline service after call waiting times touched peak levels. It argued that things had now improved with calls being answered in just six minutes. The BBC quoted Ruth Owen, HMRC's director general for customer services, as saying, "We recognise that early in 2015 we didn't provide the standard of service that people are entitled to expect and we apologised at the time. We have since fully recovered and are now offering our best service levels in years."