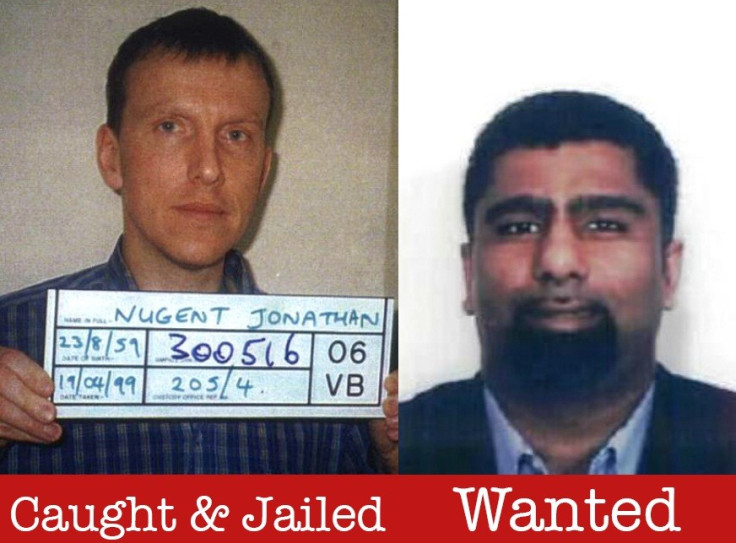 Labour has attacked what it calls HMRC's "huge failure" to catch the country's most wanted fugitive tax criminals who owe the Treasury hundreds of millions of pounds.
In August 2012, HMRC published photos of 20 people it accused of being some of the biggest tax evaders in Britain, but just two have so far been caught - and only one of those jailed. A further 11 people have since been added to HMRC's most wanted list.
"One year on, it's a huge failure that 18 of the 20 most wanted tax fraudsters have still not been caught," said Catherine McKinnell MP, Labour's Shadow Treasury Minister.
"At a time when families are facing a cost of living crisis it's even more important that everyone pays their fair share of tax. The government needs to do better."
In all, the fraudsters cheated HMRC out of around £765m (€888m, $1.19bn) in tax revenues. Tax evasion and fraud costs the UK economy £10bn.
Hussain Asad Chohan, one of those whose photos has been released by HMRC, is wanted for his role as smuggler in a £200m VAT fraud case. He failed to show up in court for his trial and was convicted in his absence.
He is thought to be living in Dubai, but faces 11 years in prison when caught as well as a £33m confiscation order.
Nasser Ahmed is another whose photo was published by the Revenue. He was sentenced to six years in prison for his part in a £165m VAT fraud, but absconded to either Pakistan or Dubai.
John Nugent is the only one of the listed fugitives on the run from the UK taxman to have been captured and jailed for his fraud. Nugent was found in the US after overstaying on a tourist visa while trying to evade the authorities.
He was convicted in May of £22m tax fraud and sentenced to four-and-a-half years in prison.
When announcing the most wanted list, Exchequer Secretary David Gauke said the government was "absolutely committed to tackling tax evasion and fraud" and that HMRC "will pursue them relentlessly".