Homoerotic cybercrime prank felony: 14-year-old arrested for changing teacher's computer wallpaper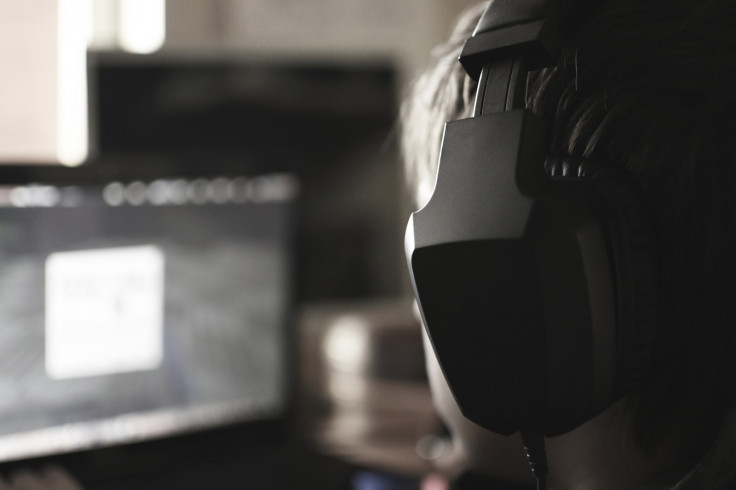 A 14-year-old boy has been arrested in Florida, US, and charged with a cybercrime for allegedly logging onto his teacher's computer and changing the desktop wallpaper for a prank.
According to the Pasco County Sheriff's Office, the student, who goes to Paul R. Smith Middle School in Holiday, Florida, logged into the school's network using an admin-level password without permission on 31 March.
Once logged in, the student changed the desktop wallpaper on a teacher's computer to show two men kissing, and this, according to Sheriff Chris Nocco, is a felony.
"Even though some might say this is just a teenage prank, who knows what this teenager might have done," Nocco told the Tampa Bay Times.
According to the authorities, the same teacher's computer had a copy of encrypted Florida Comprehensive Assessment Test (FCAT) state standardised testing questions on it, but the teenager had not tried to access or tamper with these files at all.
The student told Tampa Bay Times that he had previously been suspended for accessing the school network inappropriately, but he said that other students had done it too, and it was very easy to guess since the admin-level passwords were the surnames of the teachers.
He said that he logged into several computers before choosing the computer of a teacher he didn't like who was not in school that day: "So I logged out of that computer and logged into a different one and I logged into a teacher's computer who I didn't like and tried putting inappropriate pictures onto his computer to annoy him."
The student has received a 10-day suspension from school and was released on 8 April from Land O'Lakes Detention Center into the care of his mother, on the same day he was charged.
Anthony Bossone, a detective for the Pasco Country Sheriff's Office said that the boy would likely be granted pre-trial intervention by a judge.
© Copyright IBTimes 2023. All rights reserved.