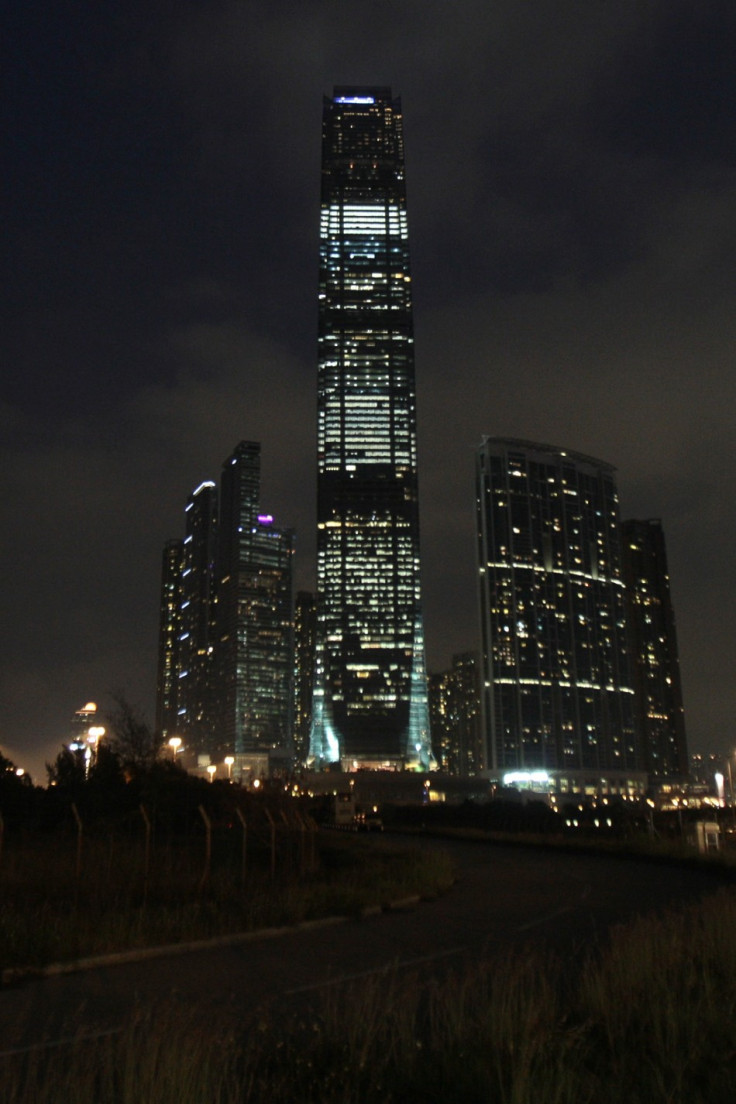 Hong Kong can be best defined as a city which is always on the go. It is always bustling with numerous business events, conferences and exhibitions. Crowned as the hub of Asian business, this city has a great repute in terms of hospitality. Whether you are here on business travel or for a rejuvenating holiday, this city would never disappoint you.
While rambling through the streets of Hong Kong, you will be overwhelmed by the perfection with which the city has been developed. The city boasts of a touch of excellence everywhere. From the impressive architecture to the humble hospitality, the place is an epitome of brilliance.
Travelling around the city is a child's play owing to its efficient connectivity by buses, trams, taxis and limousines. You can also wander through the streets, soak in the vibrant city life and relish the aroma of the hot dim sums being rolled in the restaurants at every nook and corner.
Aligning with the rich hospitality of Hong Kong, several hotels extend world class amenities to the guests. Hotel Grand Hyatt is one of those 5-star hotels which epitomize plush hospitality with a warm touch. At Hyatt, you are rendered the premium facilities which upgrade your experience in the city as memorable moments of lifetime. From premium business services to exclusive recreational facilities, Hyatt ensures your comfort and contentment to the hilt.
Being the head of your business is not an easy task, and Hong Kong understands your requirement of impeccable business infrastructure during your stay in the city. The city has several business and convention centers. The Hong Kong Convention and Exhibition Center is the heart of all business activities in the city and extends up to 80,000 square meter of space. Featuring several meeting rooms, exhibition halls and function rooms, this place is always bustling with exhibitions and some of the major business tycoons in the world are frequent visitors here.
The other jewel in the crown is the AsiaWorldExpo which flashes spectacular infrastructure for business meetings and conventions and has 70,000 square feet area. It's a hot spot for music concerts by celebrities.
The heart of Asia extends its hand to provide you with the best facilities. You are simply required to pack your bags and head to Hong Kong to enjoy the real hospitality of Asia.
The author, John Harris, is the Marketing Director of Hyatt Corporation. The Hyatt stands tall in the hospitality industry with years of excellent services. Dotted all over the world, Hyatt hotels are the crown of the industry for their peerless hospitality and state of the art luxury.