Hong Kong tops in M&A information leaks followed by India and Britain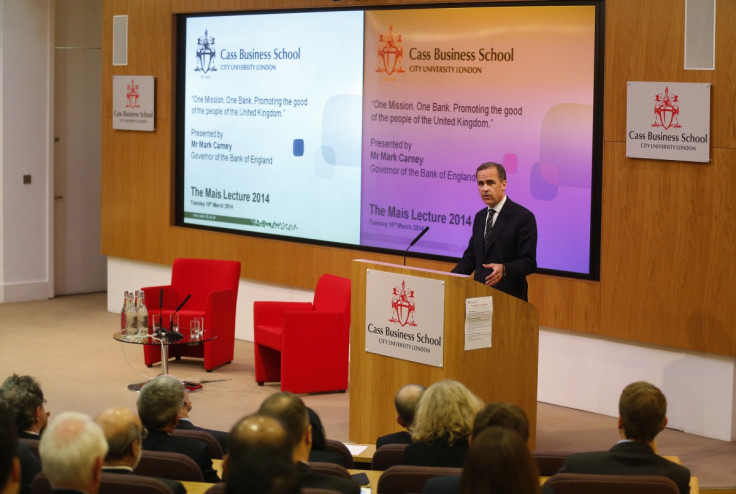 Hong Kong tops the list of countries with the highest number of M&A leaks, meaning news about potential mergers or acquisitions reaches the public before an official announcement is made by the companies. The leak will generally push up the share price of the target company and often its suitor.
A survey conducted by Britain's Cass Business School measured significant price changes in the share prices of target companies in the weeks prior to an official announcement. In Hong Kong, on an average word about 18.6% of all deals involving listed targets seeps out, with India coming second at 15.2% followed by Britain at 14.1%. The survey was commissioned by Intralinks Holdings, a New York headquartered company that provides services for managing M&A deals.
Professor Scott Moeller, director of the M&A Research Centre at Cass Business School, said: "There has been a dramatic rise in regulatory enforcement and actions in the past 18-24 months, not least in the fines that have been imposed", referring to the penalties one would incur for violations such as rigging of interest rate benchmarks like Libor. "You begin to get an environment where people are saying, wait a moment, is this (leaking) in fact worth it," he added.
However, in the US, the world's hottest M&A market, the number starts at 6.6% of deals, while Australian deal makers seem to be the most tight-lipped as leaks in the country were as low as 3.5% of M&A transactions.
The survey, apart from indicating the percentage of deals that gets leaked in different countries, showed that the premium paid by acquirers would be significantly higher when a deal gets leaked. The average difference stood at close to double, with the median takeover premium for leaked deals at 51.2% in the 2009-2014 period compared to the 29.2% for non-leaked deals, though the leaked deals took longer to complete. Moeller said the reason for this could be because leaked deals could attract more bids from others.
According to data from media and information firm, Thomson Reuters, M&A activity across the world was at a record high this year at $3.8tn (£2.5tn, €3.6tn), up 41% from 2014.
© Copyright IBTimes 2023. All rights reserved.