Google acquires bebop to boost cloud business and compete with Amazon and Microsoft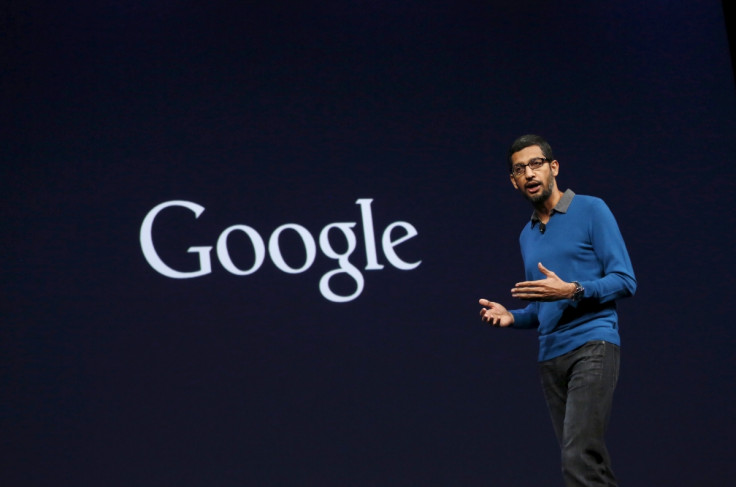 Google recently announced that it was purchasing bebop, a startup operating in the enterprise development business. The search giant's CEO, Sundar Pichai, announced the move in a blog post, wherein he added that founder at bebop Diane Greene, will head all of its cloud businesses, including Google for Work, Cloud Platform and Google Apps.
Greene has been a board member at Google since 2012. She is one of the co-founders and former CEO at VMware.
While Google was one of the first companies to jump into the cloud services space, it has not kept pace with rivals such as Amazon Web Services, Microsoft and IBM. The move indicates the company's seriousness about developing the enterprise.
Steve Herrod, managing partner at venture capitalist General Catalyst, agreed by saying that the move immediately changed the game for Google's cloud efforts. "The engineering team at bebop was outstanding as well and they'll bring a ton of enterprise DNA to Google". Bebop had been operating in stealth mode until this acquisition.
However, Pichai has indicated that this deal was much more than an acqui-hire by stating in the blog that "bebop is a new development platform that makes it easy to build and maintain enterprise applications".
Moreover, Greene will continue being a member of Google's board of directors and report to Pichai, its entire bebop team will join Google once the acquisition is completed.
Competition from Microsoft and Amazon
Google around three years back launched a few spread sheets and word apps that affected Microsoft initially. However the latter hit back with the launch of Office 365 -- that runs an on-premise version and the cloud -- after which Google changed the portrait of its apps. On Tuesday, Microsoft announced Office Graph, which not only enhances the functioning of Microsoft Office, but overall makes the cloud business more competitive.
In July, Google lost one of its early customers, General Electric as it chose Office 365 for its huge 300,000 workforce, giving the Redmond-based company a major boost. However, to counter the loss, Google launched a promotional offer last month -- for companies under enterprise agreement with a competing products -- that would allow companies to use Google Apps for Work for free.
On the other hand, e-commerce giant Amazon has built a formidable web services operation that has been growing rapidly. Last quarter it reported a 78% annual growth by posting revenues of $2.1bn (£1.37bn). People in the industry opine that Amazon has a key network advantage and continues to dominate even though Google has been more aggressive in going after new clients.
Although the search giant has the ability to take on both Microsoft and Amazon, it lacked a good leader and Greene could fill that void.
Meanwhile, founder at Constellation Research R Ray Wang said, "They [Google] need someone [like her] who can deliver consumer-grade experiences but enterprise-class scale and platform thinking,"
© Copyright IBTimes 2023. All rights reserved.